The app that simplifies what to eat.
Join the 160,000+ other people who trust Macrostax!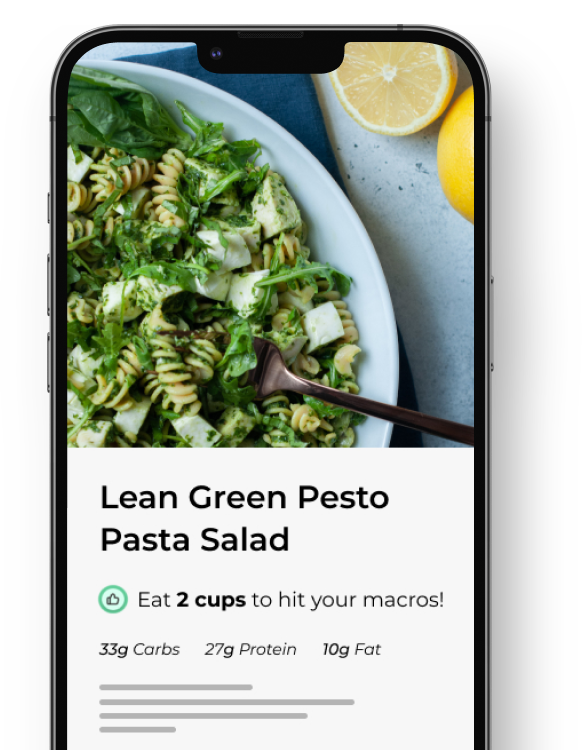 Bronwen Boyer
As a mom, life is chaotic but Macrostax is so easy to follow and saves me so much time trying to figure out what I need to eat. I get to eat foods I enjoy and still have great results! It's not a fad diet or elimination diet. That's why I love it so much.
Taliyah Brooks
Macrostax has taught me to eat more and that I don't have to restrict foods that I love. I can't believe I can eat over 200g carbs a day and stay this lean! LIFE-CHANGING!
James Mayner
Macrostax is the best app I've used because it takes the guesswork out of the equation. They offer recipes right in the app that hit your macros for you. I've tried other apps in the past, but Macrostax has given me the best results by far!
We are changing the way you track macros.

Check out our nutrition management software made just for you!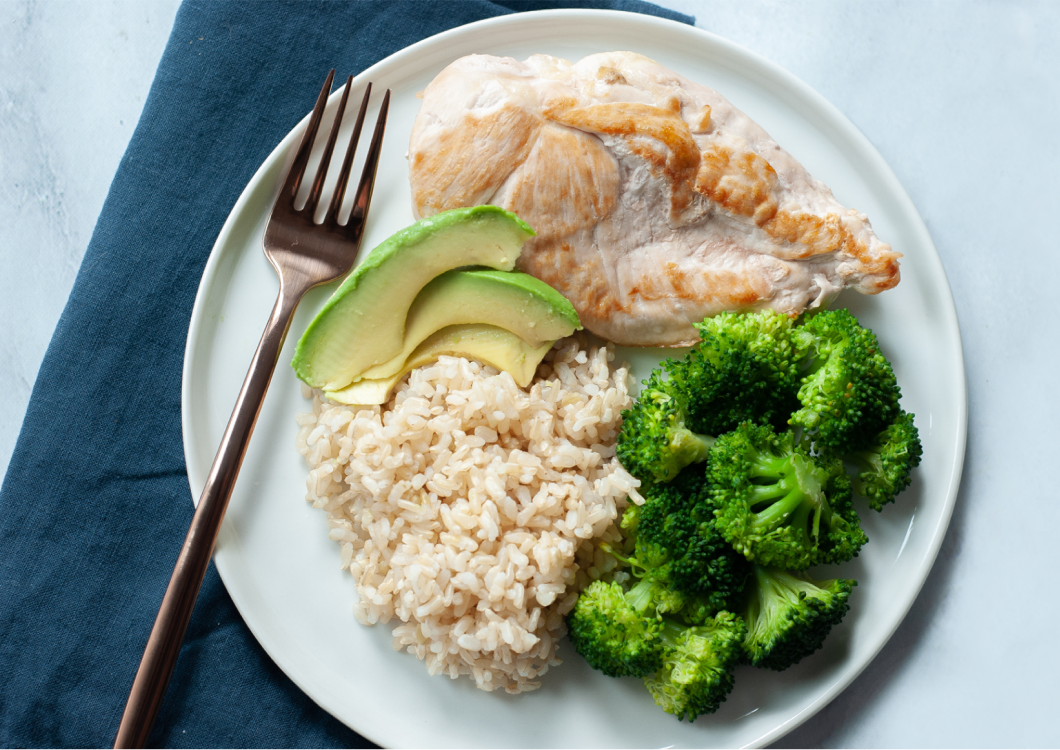 Each person needs a specific amount of carbs, protein, and fat to ensure they can fuel their metabolism and optimize body composition. Macrostax tells you how much of each macro you should be eating based on your age, gender, weight, height, activity level, and goals so you can burn fat and build lean muscle.
The #1 easiest way to lose weight and keep it off.
Take a peek inside the app!
Download a sample meal plan to see what #mustbethemacros is all about!