We provide the knowledge you need to build life-long habits and a better relationship with food.
How I Changed My Relationship with Food and Never Looked Back
If you're like me and exhausted from the endless cycle of diets with no end in sight, then keep reading! Here's my story of how I went from overweight and unhappy to fit, healthy, and enjoying my favorite foods every single day.
Browse our Blog Categories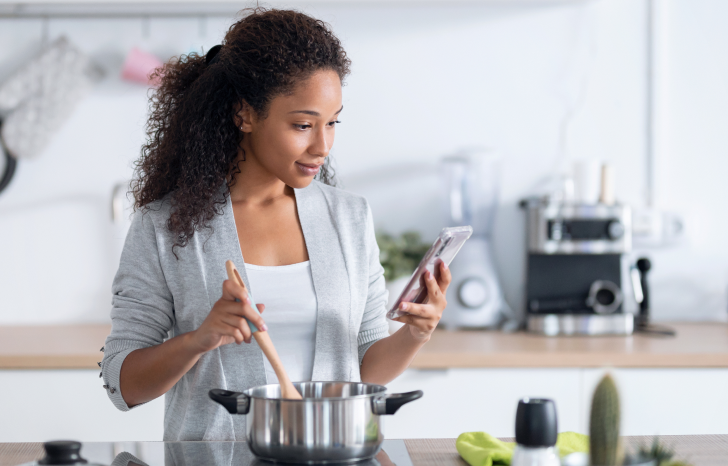 Get answers to all things Macrostax and app!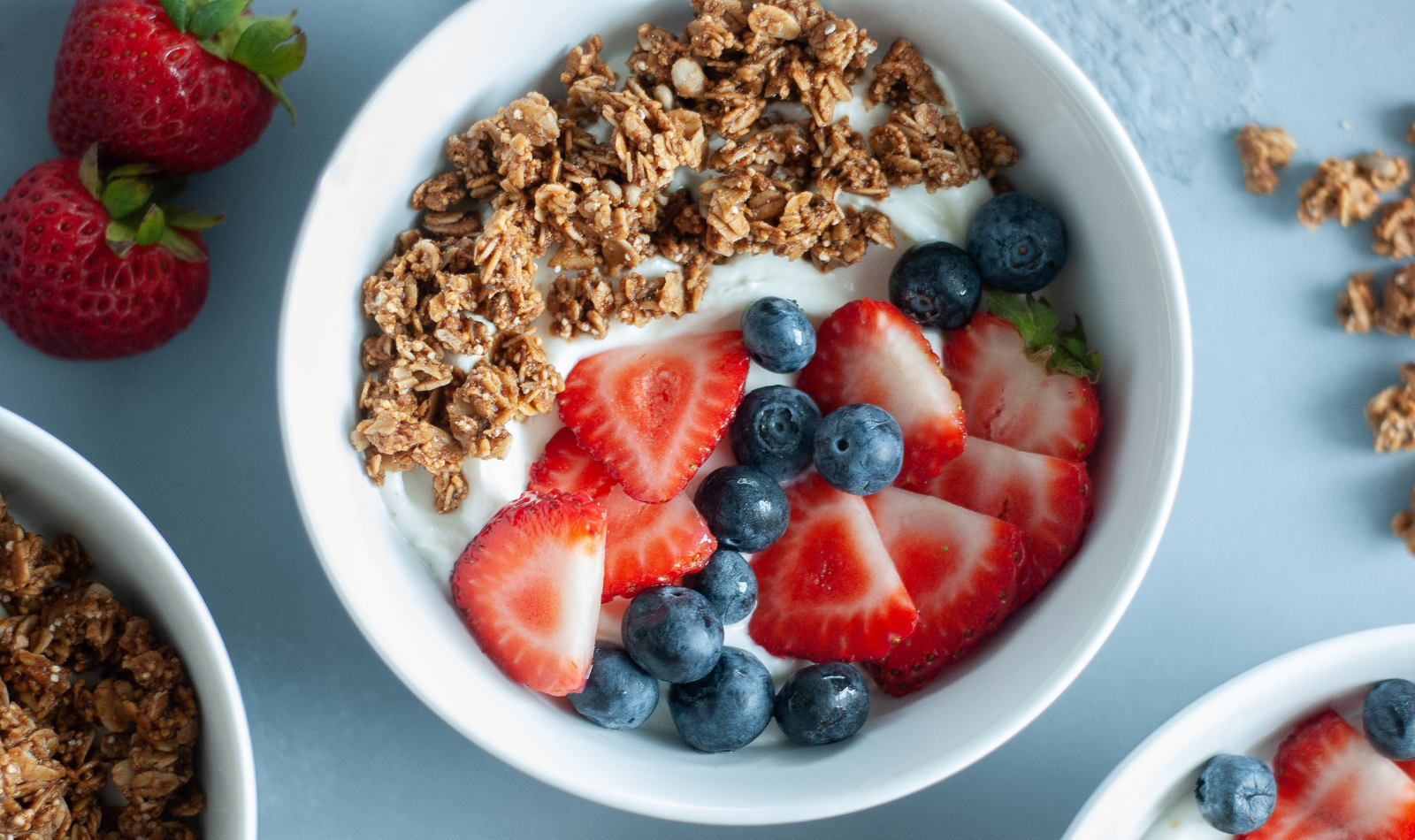 Get recipes straight to your inbox!
All of our recipes are nutritious, macro-friendly, and of course, delicious!