You handle fitness.
We handle nutrition.
Offer year-round nutrition to your clients without lifting a finger.
Start growing your business today, risk-free.

Your clients get free access to the Macrostax app.
Trusted by over 160K+ people, our app takes care of nutrition for your clients with food tracking, recipes, suggested portion sizes, and nutrition coaching.

Provide accountability through your dashboard.
Watch your clients succeed with insight into their progress and meal planner at an individual client level.

Ready-to-go marketing assets.
Integrate into your business easily with pre-made content for social, email, digital, and physical flyers.

Dedicated account support.
You'll be assigned your own account manager to help you and ensure total business success.
Exercise is only 20% of the equation. Give your clients what they need by offering a proven nutrition program they can trust while you: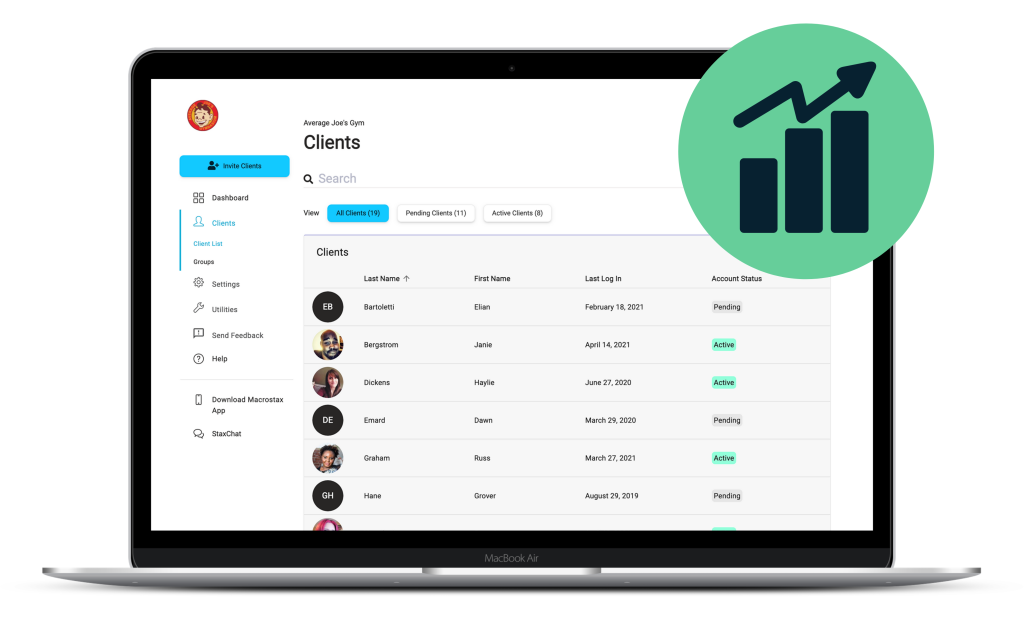 The #1 easiest way to offer nutrition at your gym.
Choose a plan for your business:
Try FREE for 30 days, risk-free!
*Active clients are clients that sign up for the Macrostax app on your Team. Invited clients do not count toward your active user count.
Supporting more than 100 active clients?
No problem, we can handle any amount of clients. Please reach out to us for special pricing.
Here's what our clients are saying: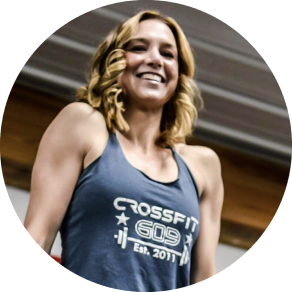 Being able to offer the Macrostax app to our clients has been a game changer. We can trust they are given macro values that are specific to their goals and can seek help if and when they need it from StaxChat, without any extra effort on our part!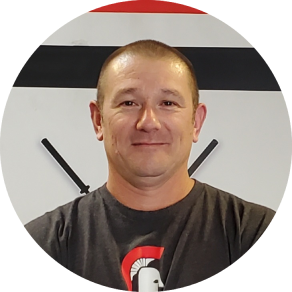 As an owner and head coach, incorporating the Macrostax app has been an amazing addition! Everyone that has used the app got results and use it daily. Macrostax is a huge win for us! It has allowed me to focus on coaching while the app takes care of nutrition.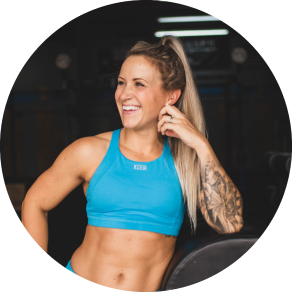 The Macrostax app IS so much better than everything else out there. It is very convenient for all our clients at the gym. This convenience has increased the success-rate of our clients sticking with nutrition counting and allowing them to realistically hit their overall goals.
The #1 app that takes the guesswork out of nutrition. We'll tell your clients what, when, and how much to eat to reach their goals so you can focus on your business.
Join the 150,000+ other people who trust Macrostax!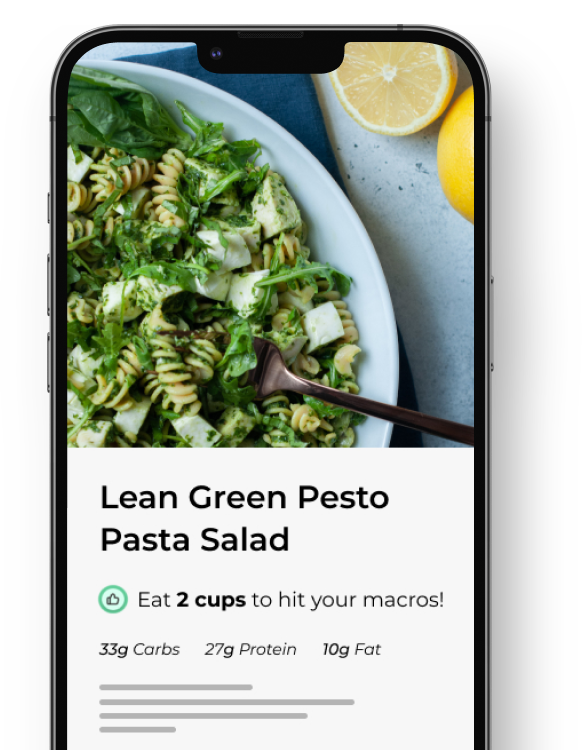 Frequently Asked Questions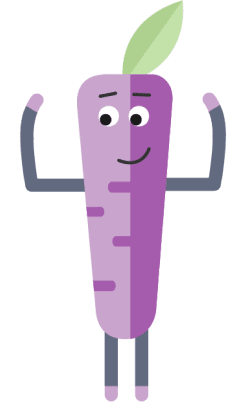 Get the latest Macrostax
Team updates.
Tune into the latest software updates for Macrostax Team.