How A Small Gym Owner Doubled Her Revenue in Less than 2 Weeks
Sami Aldinger was not only able to boost her business, but also improve her quality of life, as well as quality of life for her members.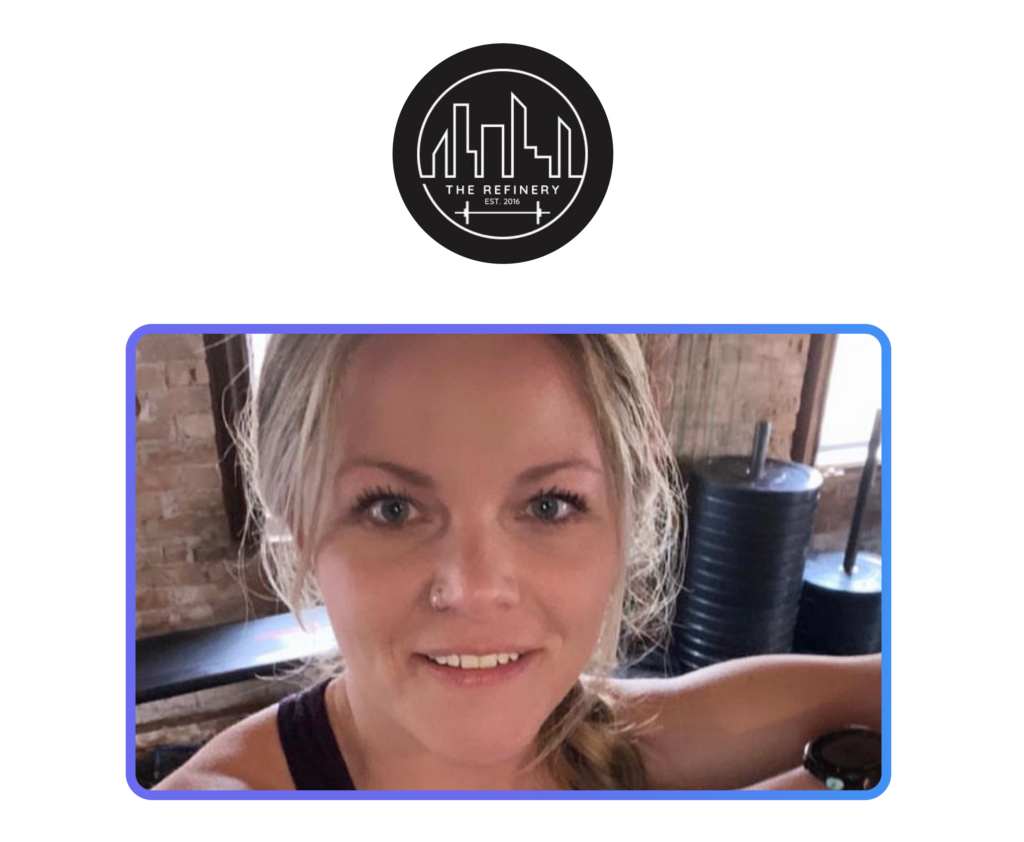 Sami Aldinger is the owner of a boutique gym in North Dakota that offers functional fitness style classes. She had always dreamed of offering nutrition to her members, but lacked the confidence and resources to do it on her own. Here's how she used
Macrostax Team
to grow her business, giving her back both time and freedom.
Gym
: The Refinery
Size
: 30 members
Location
: North Dakota, US
With no other employees, Aldinger runs her fitness business by herself, wearing every hat necessary. And if that wasn't enough to keep her busy, she also has a family of seven.
She pursued a nutrition certification from Precision Nutrition 5 years ago, hoping to launch a formal nutrition coaching business in addition to her gym. But the program failed to give her clients what they needed, and the coaching resources were too confusing for her to utilize. 
"I didn't feel like I knew what to do or how to execute it," says Aldinger. She gave up before she even started.
Aldinger considered launching nutrition on her own. However, she was

short on time

and

didn't have the resources

to build something from scratch. She also lacked the confidence to provide custom nutrition and one-on-one coaching.
Aldinger was at a loss. She felt like she needed multiple things: a trusted and proven nutrition program that would deliver results to her clients, and a software to simplify everything due to her limited bandwidth.
"There didn't seem to be an 'all-in-one' program out there," she said. 
That is, until Macrostax Team launched.
Aldinger was one of the few to receive a personal invite to the Macrostax Team Beta program, an exclusive first look to use the new software that lets gym owners and other fitness professionals provide hands-off nutrition to their clients in minutes.
While gym members get everything they need for nutrition from the client-facing Macrostax mobile app, gym owners like Aldinger can access a Macrostax Team dashboard to easily view and track their client's progress in one place.
"After I got the email for Macrostax Team, I had zero hesitation and I've been all in since!" Aldinger says.
After officially launching Macrostax nutrition at her gym, Aldinger

skyrocketed to 18 nutrition clients in just 2 weeks alone

. And she shows no signs of slowing down. 
"I had to stop taking clients because I had to make sure I knew I could handle all of them! I'm going to open it back up soon."
Aldinger charges $99 per month for a fitness membership. It costs $80 per month to add nutrition to that. 
For any non-gym members seeking only nutrition coaching, she charges $99 per month, the same price as a fitness membership.
As a result, with her 18 new nutrition clients,

she was able to double her revenue in less than 2 weeks! 
Macrostax Team has also empowered Aldinger to be the nutrition coach she's always aspired to be by streamlining the process for both her and her clients.
"I had no idea what I was doing before Macrostax. Now I feel confident," she says. "I can focus on encouraging my clients and being their cheerleader versus the "technical stuff" like collecting personal info or creating meal plans."
Macrostax Team's Dashboard also makes Aldinger's job even easier by providing a snapshot view of all of her clients' progress, with the ability to view each individual's food log. 
With all the heavy lifting taken off Aldinger's busy plate, she now spends only 4 hours per week on actual nutrition coaching, including one-on-one calls. 
It's an effort she describes as "minimal".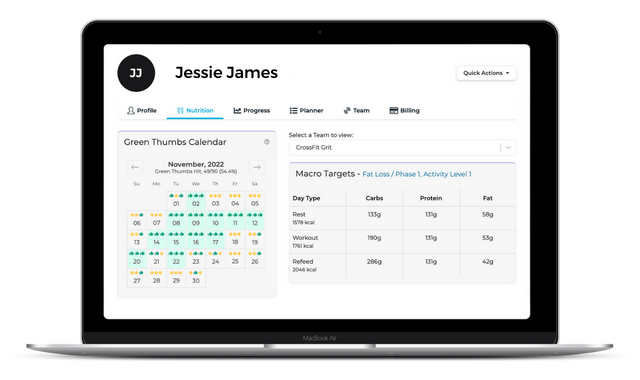 For gym owners like Aldinger, there is even more value from Macrostax Team than additional revenue, extra time, or easy-to-use software. Perhaps the best value of all is having the

ability to change lives

. 
"Macrostax aligns with my values," she says. "My members have tried other diets and this is the only one they can do forever. It's sustainable and is truly the best way to eat."
"I had a lady who came back from the doctor and was going to start meds for diabetes. But she was able to lose enough weight to help her tie her shoes, move around, and stay off the meds. It's life changing!"
With doubled revenue, happy clients, and more flexibility in her personal life, Aldinger couldn't be more excited for a future with Macrostax Team, which is now an integral part of her business.
Grow your fitness business with Macrostax Team.
Give your members what they need and offer custom nutrition today.
How an established CrossFit gym used nutrition to double memberships and reduced churn, all while saving time.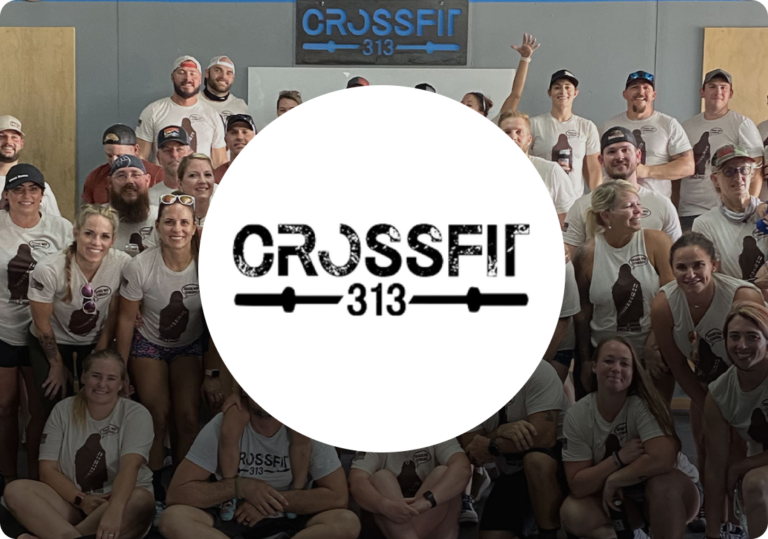 Here's what other clients are saying: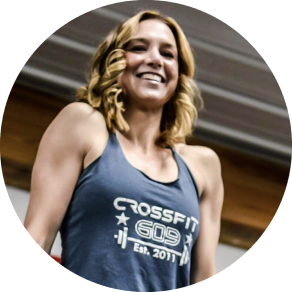 Being able to offer the Macrostax app to our clients has been a game changer. We can trust they are given macro values that are specific to their goals and can seek help if and when they need it from StaxChat, without any extra effort on our part!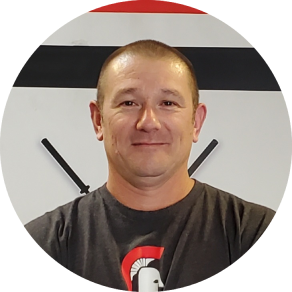 As an owner and head coach, incorporating the Macrostax app has been an amazing addition! Everyone that has used the app got results and use it daily. Macrostax is a huge win for us! It has allowed me to focus on coaching while the app takes care of nutrition.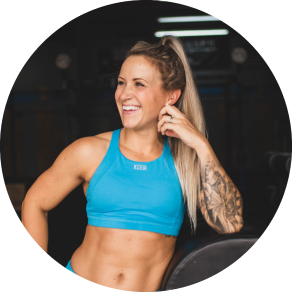 The Macrostax app IS so much better than everything else out there. It is very convenient for all our clients at the gym. This convenience has increased the success-rate of our clients sticking with nutrition counting and allowing them to realistically hit their overall goals.