Real Macrostaxers, real results.
Join the 150K+ people just like you that have seen life-changing and long-lasting results.
I started Macrostax after I had turned 45. I sought a great way to dial in my nutrition and take my fitness goals to the next level. What I love most about this program is that I am not deprived of anything. As someone who has struggled with body image issues, this program has taught me how to eat to fuel my body properly for the active life I live.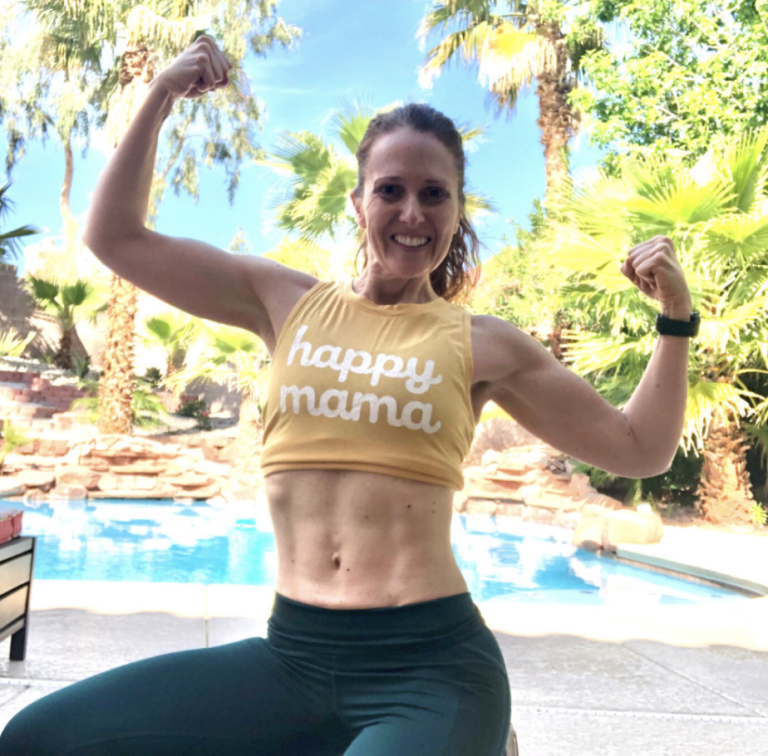 Download a sample meal plan to see what #mustbethemacros is all about!