Enter your mobile phone number below and we'll send you a text message with a direct link to download the Macrostax app in the app store.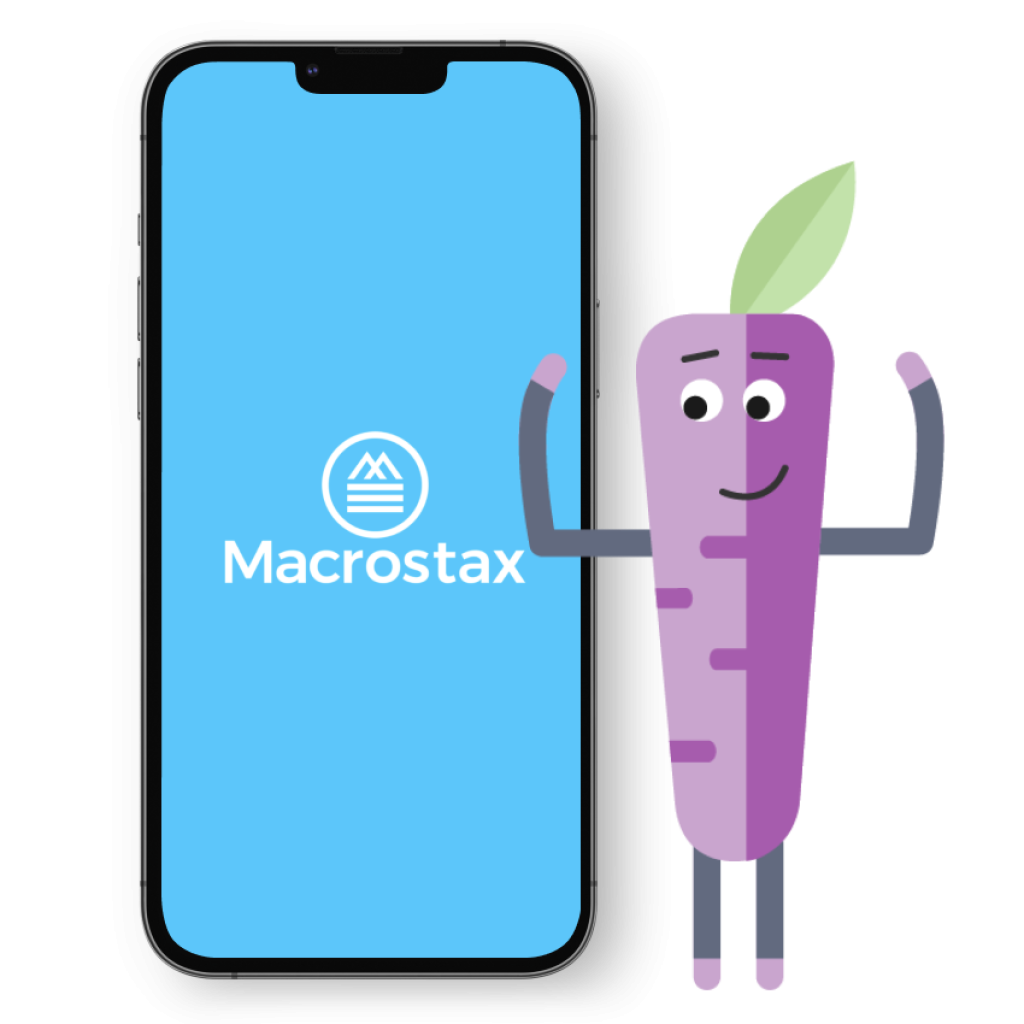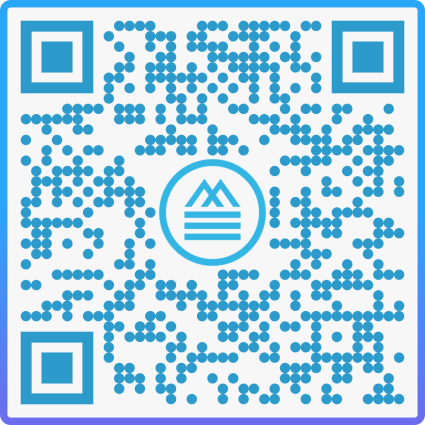 Don't want to enter in your phone number? Simply scan the QR code to the left. Open the camera on your mobile phone and center the code in the middle of your screen, holding it steady for a couple of seconds. Tap the notification that pops up. You'll be taken directly to the Macrostax app in the app store.
Your health journey is just a tap away!
If you already have an existing Macrostax account, make sure to download the app from the Apple or Google Play stores. Access to the previous web-based app will no longer be supported.