The best investment is in your health.
Put your money towards a long-term solution, instead of the latest fad diets.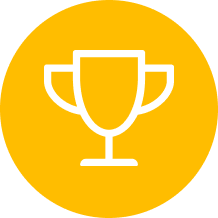 90% of Macrostaxers have a yearly membership which helps them build life-long nutrition habits.
Before I started Macrostax, I was working out 6 days a week for over a year, and not getting the results I wanted. Just after 6 weeks of consecutively hitting my macros with Macrostax, I have abs! The best part… I get to enjoy the foods I love.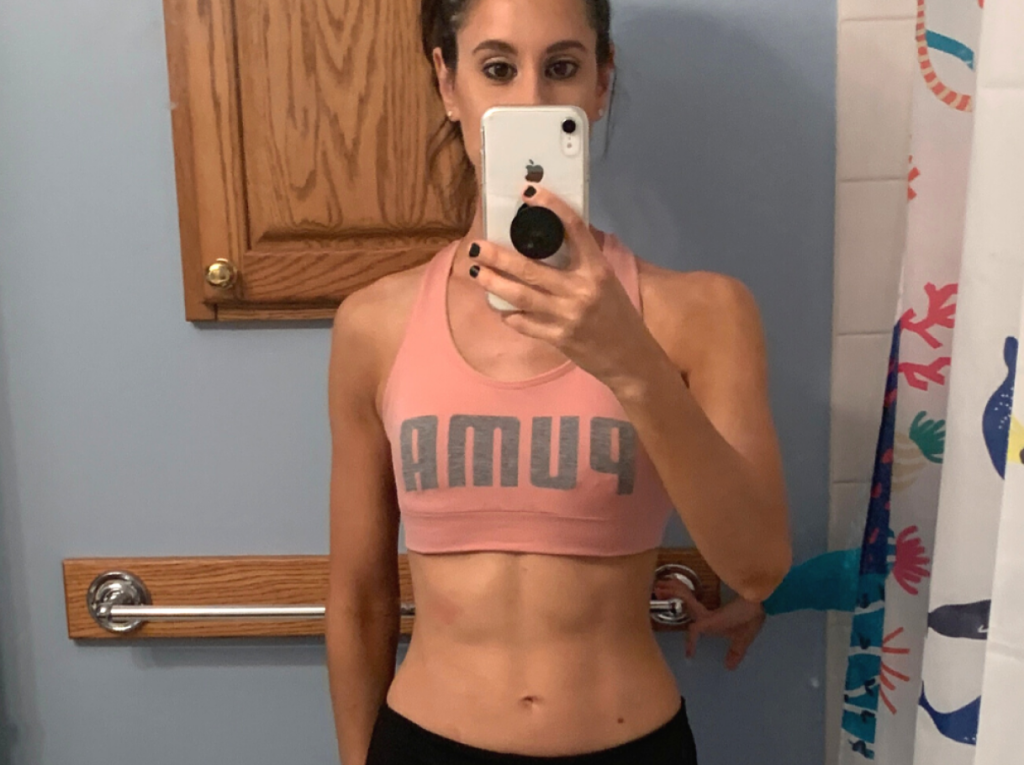 Feature packed to help you reach your goals.

Easy Food Planning
For anyone that loves to plan ahead, our app makes your organizational dreams a piece of cake. Our food planner comes with a database of 1M+ verified foods, a barcode scanner, and "smart" suggestions to remember which foods and brands are most often used by you.

Verified Food Database
With access to the largest verified food database, tracking your macros is easier than ever. Find nutrition information for popular restaurants, so you never have to worry about missing a beat.

Customizable Options
Nutrition isn't one size fits all, which is why our app is designed to fit your lifestyle. Customize your own macros, your planner, your workout schedule, and even the number of meals you eat per day.

Nutrient Timing
Based on your workout timing selection, our app calculates the appropriate nutrient split of macros for your pre and post workout meals. This ensures that you have enough carbs, protein, and fat to fuel your workout and aid in recovery, accelerating your optimal body composition and results.

Progress Tracking
The best part of getting fit is getting to see how far you've come! Track time-tested metrics all in one place including weight and body measurements. Refer back to Your Progress page at any time to watch your progress unfold.

Free Nutrition Coaching
Get first-class support without the price tag. Our nutrition coaches are just a click away in our app. They'll help you with nutrition questions, how to hit your macros, support, accountability, and more.
Say goodbye to guesswork.
We simplify what to eat. Our nutritionist-approved recipes are macro-friendly, which means they have the perfect balance of carbs, protein, and fat so you can hit your macros day in and day out.
Frequently Asked Questions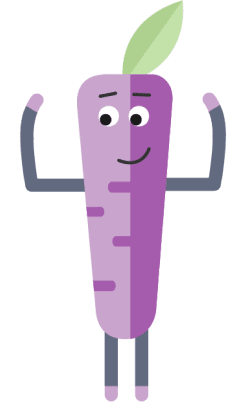 Download a sample meal plan to see what #mustbethemacros is all about!