Pinnacle Fitness Cuts Time Spent by 83%
What sets Pinnacle Fitness apart from other gyms is founder and owner Jeff Greer's vision for providing customized care for each one of his members. Thanks to Macrostax Team, he can continue giving his members hands-on, high-quality nutrition coaching, in a fraction of the time.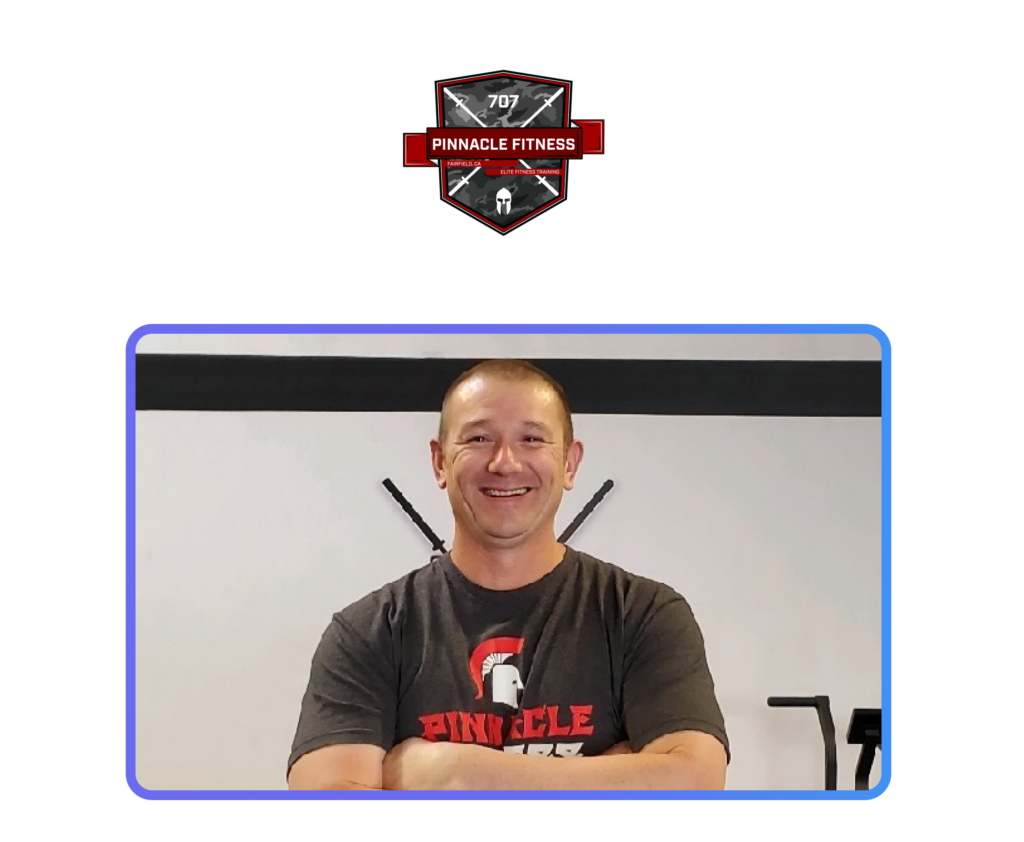 In Fairfield, CA you'll find a gym called Pinnacle Fitness. But Pinnacle is more than your standard small gym with group functional fitness classes. Founder and owner, Jeff Greer, envisioned something a little different for his members.
"All of our programs are private or semi-private because I want to ensure our coaching has a lot of detail for each member," he explains. 
If there's one philosophy Greer believes in, it's doing things the right way. Instead of offering generalized programming or "hard" workouts guaranteed to whip members into shape, he wanted to strip fitness back down in order to promote quality movement for long-term benefits.
"We've become known as a facility that doesn't have any injuries", he says. "It's evolved from, 'let's get people fit' to 'let's help people move better.'"
This high level of customer service and attention to detail is what sets Pinnacle Fitness apart from other gyms in their area.
Gym
: Pinnacle Fitness
Size
: 80 members
Location
: California, US
So how does a gym so hyper focused on the special care it provides to each and every one of its members sustain that with other services? Especially nutrition? 
Greer had already been offering nutrition at his gym for years because he believes it is an essential part of helping people get healthy. With 98% of his nutrition clients wanting specific advice on what to eat, being able to provide meal plans and coaching alongside his signature level of customer service was enough to fill up any plate.
"Before Macrostax Team, I had a dozen nutrition clients and I'd schedule 30 minutes each, usually more, to sit down with them in person and show me their food log," says Greer.
"I'd do this each week just to see what and how often they were logging food. We used to use a handwritten diary, then we moved to My Fitness Pal."
It certainly got the job done, but at what cost? Greer needed a solution that could give him instant access to his clients' food logs in order to do his job better and more efficiently. But there wasn't any solution that existed.
Mobile apps like My Fitness Pal are popular among consumers for the ease of food tracking, but there is no version for nutrition coaches. Conversely, there are many nutrition software options for coaches, but none that integrate with a consumer-facing app for clients to track food. 
That's where Macrostax Team came in.
"Macrostax Team lets me look into client food logs and track their progress. Knowing I can look real-time makes a huge difference because I can shoot them an email or text that instant and ask them what's going on." 
This easy, instantaneous access is paying dividends for both him and his nutrition clients. Since implementing Macrostax Team, Greer has seen: 
Longer engagement rates 
A 20% increase in consistent food tracking
Over 10 hours per week saved on his end
"It's all due to the coaching side of Macrostax Team," he continues. "They're really hitting it and there's an accountability aspect. It's huge."
Before Macrostax Team, Greer spent one hour on nutrition coaching per client, per week. With a dozen clients, that totaled 12 hours just for nutrition coaching.
"Now I spend a collective 2 hours per week for all my clients–just because I'm able to go into their app through Macrostax Team and spend 10 minutes reviewing their food logs and messaging them." 
Greer has been able to increase his efficiency by 10+ hours, all without sacrificing the premier level of customer service his members have come to expect from him.
The majority of Pinnacle Fitness's membership base have been going there for over 7 years–over 70% of them, in fact. That level of retention is a testament to Greer's leadership and coaching and Macrostax Team is here to support Greer's dedication to his members.
Grow your fitness business with Macrostax Team.
Give your members what they need and offer custom nutrition today.
How a small boutique gym owner doubled her revenue in less than 2 weeks.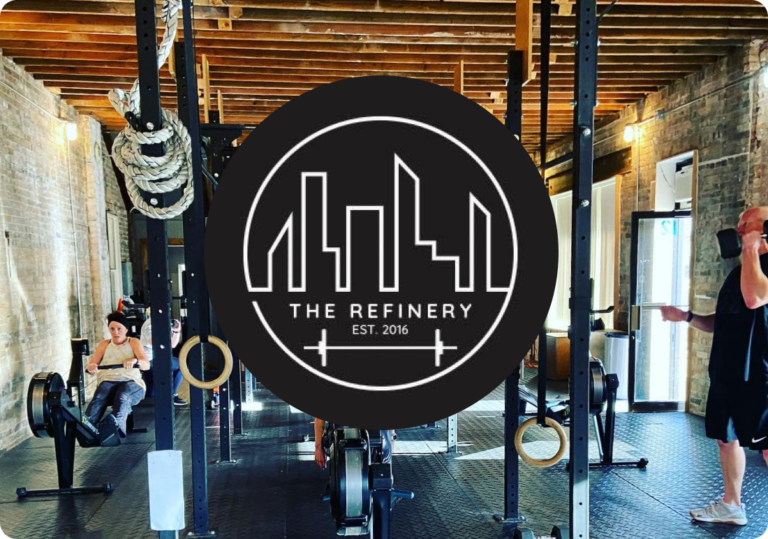 Here's what other clients are saying: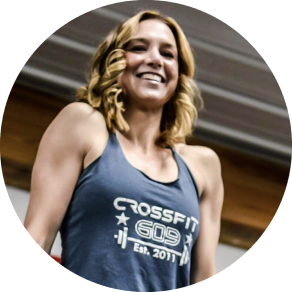 Being able to offer the Macrostax app to our clients has been a game changer. We can trust they are given macro values that are specific to their goals and can seek help if and when they need it from StaxChat, without any extra effort on our part!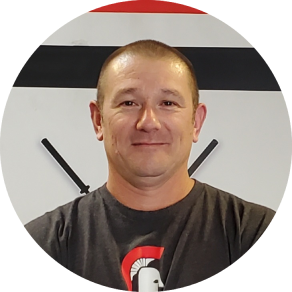 As an owner and head coach, incorporating the Macrostax app has been an amazing addition! Everyone that has used the app got results and use it daily. Macrostax is a huge win for us! It has allowed me to focus on coaching while the app takes care of nutrition.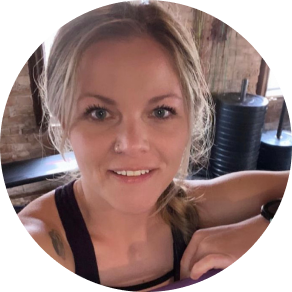 I wouldn't have any direction without Macrostax Team. Doubling my revenue has been life-changing. I have a whole new source of income that has completely changed the game for me.