Tim is one of our two front-end developers, making the magic happen!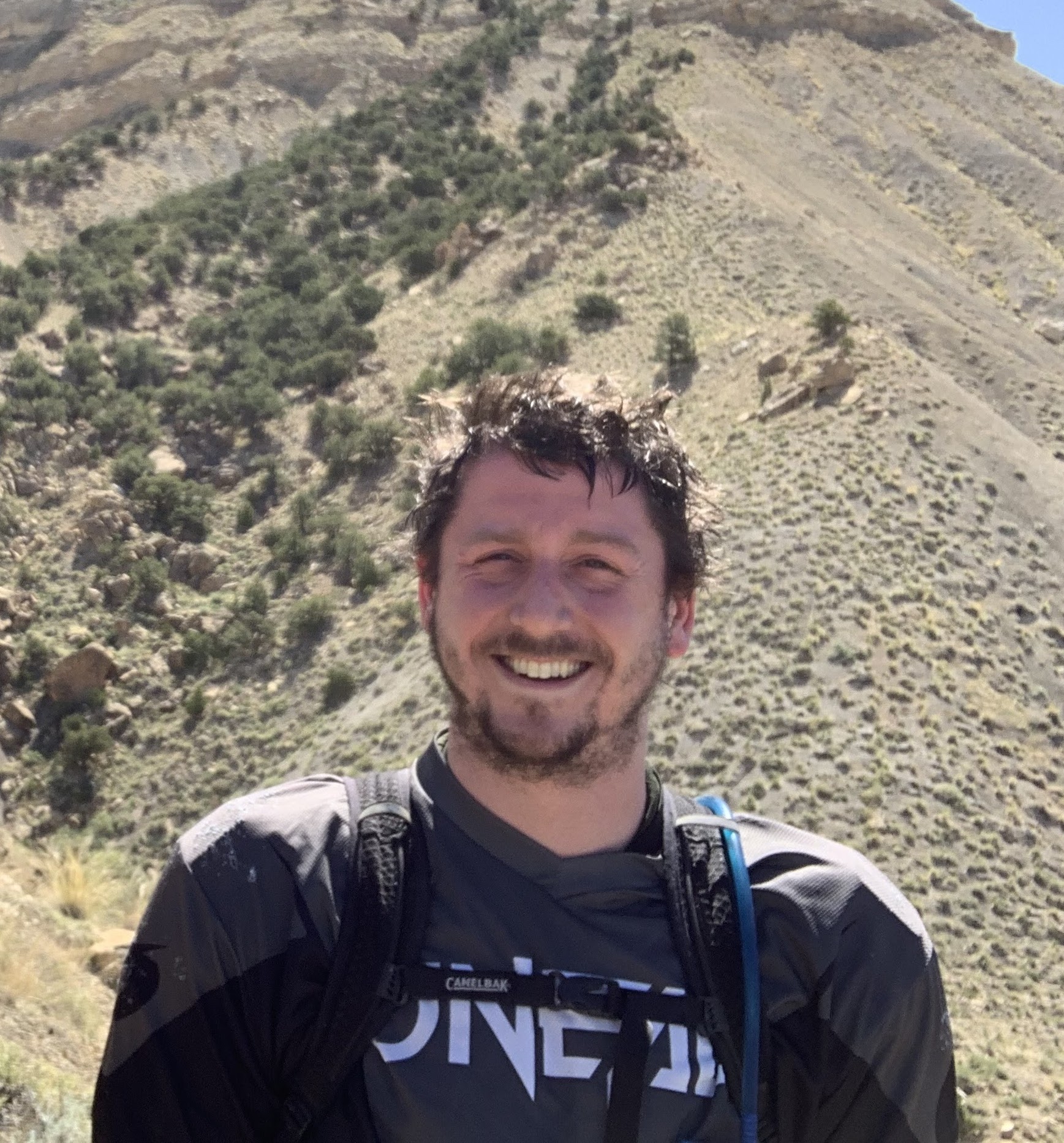 What did you get your degree in and where?
Engineering, St. Michael's College.
What is your favorite 'fun food'?
The prosciutto and mozzarella sandwich from Carmine Leonardos in Lakewood, CO.
At which store would you most likely max out your credit card?
Summit Racing.
What is it that drives you to be successful?
My family.
What are you most passionate about?
Mechanics and design are big interests. Healthy living is a close second. Food is also a close second.
Who inspires you?
My mom and dad.
What made you want to work for Macrostax?
The company culture was my biggest reason for joining the team. The tech stack and product sealed the deal.
What style of workouts do you gravitate towards?
Mainly cardio since the pandemic.
Outside of working out and counting macros what are a few things that Macrostaxers would find you doing in your free time?
I spend a lot of time with my motorcycles and car (mini truck). I'm hoping to start racing enduro again soon.
Can you play any instruments?
I play the guitar.
What is one of your staple foods that you couldn't live without?
Sushi is a big deal. Beef tenderloin is also a big deal. Hard to choose which one would really hurt the most if I couldn't have it any more.
What are three things still left on your bucket list?
See the Northern Lights, race the Baja 1000, and build a car.