Our December recipes are here! Check all of 'em out in the Macrostax app now!
1. Potato Latkes
Latkes are wonderfully crisp on the outside and tender on the inside. Top them with sour cream for a savory side dish, or applesauce for a sweet pairing.
Nutrition Facts: 108 calories / 11g carbs / 1.5g protein / 6.5g fat
Find the recipe here.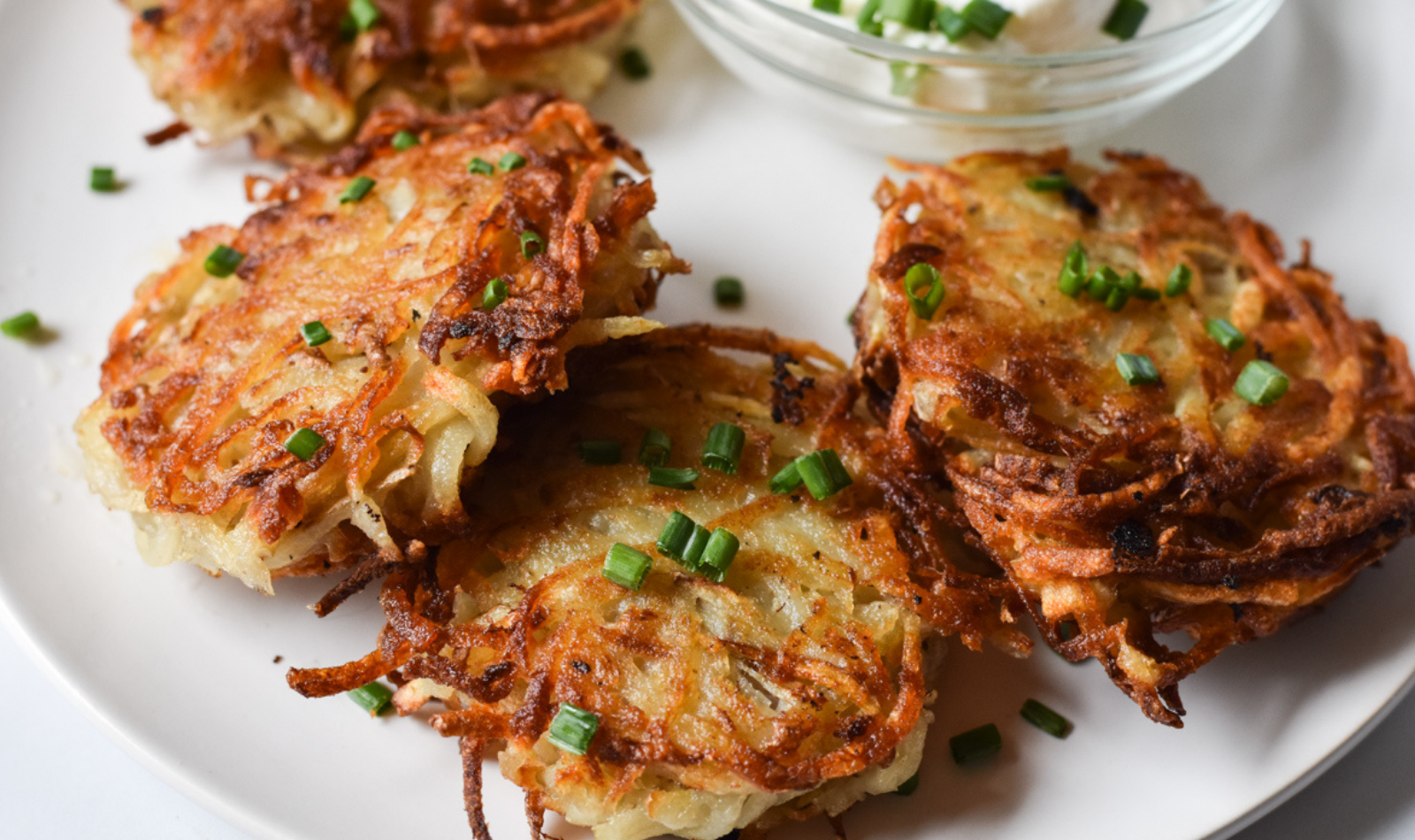 2. Swedish Meatballs
These lightened up Swedish meatballs are comforting and satisfying, and make a great easy Sunday dinner or hands-off party food. Made with lean beef and turkey and sour cream, it's a lighter version of the traditional, but still packed with all the warming, creamy flavors you crave.
Nutrition Facts: 231 calories / 10g carbs / 28g protein /8.5g fat
Find the recipe here.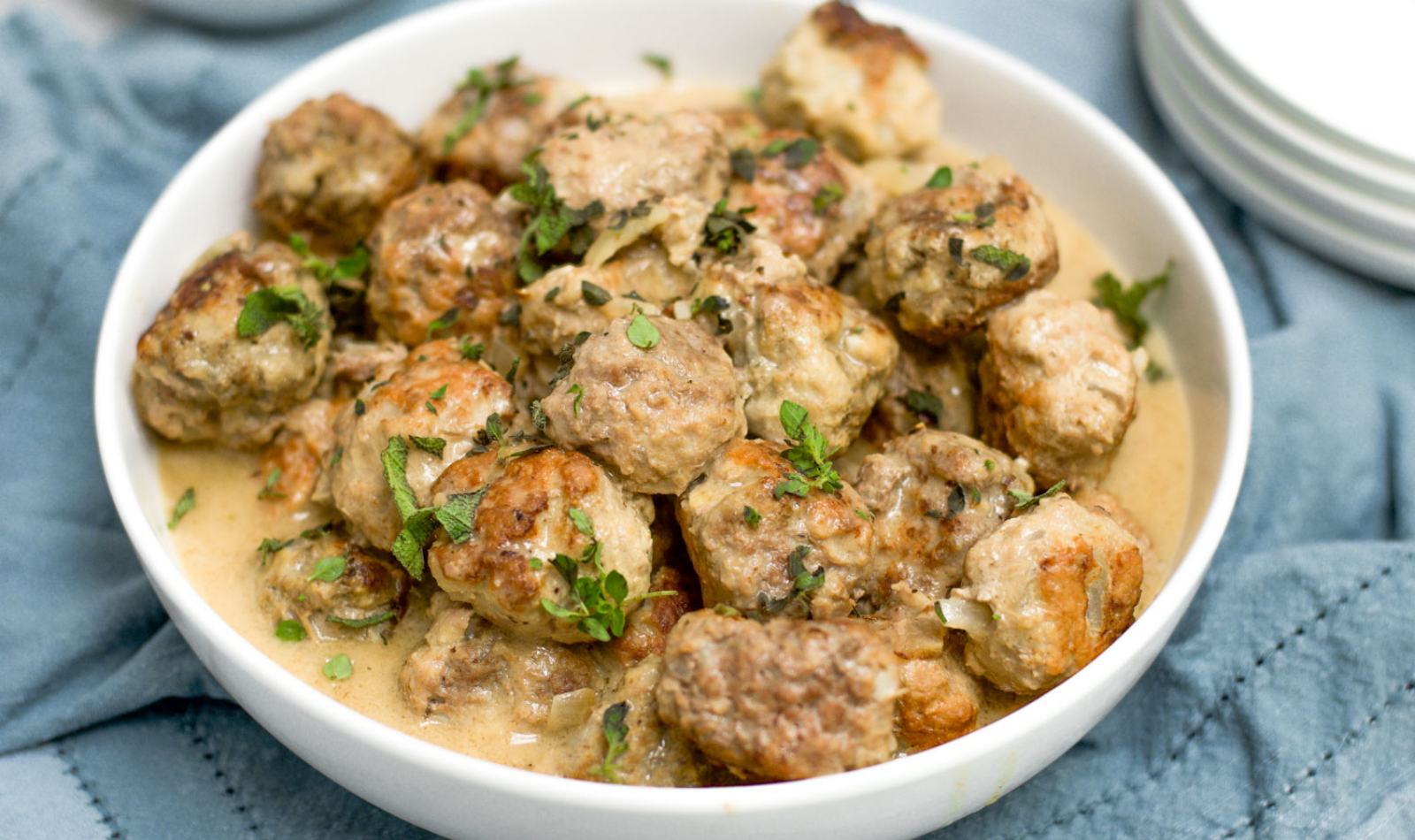 3. Green Beans with Cranberries and Walnuts
The perfect side dish for your holiday table, these green beans with cranberries and walnuts are light and fresh, yet oh so very satisfying. They come together in a matter of minutes, which means more time for celebrating and less time in the kitchen.
Nutrition Facts: 106 calories / 17g carbs / 2g protein / 4g fat
Find the recipe here.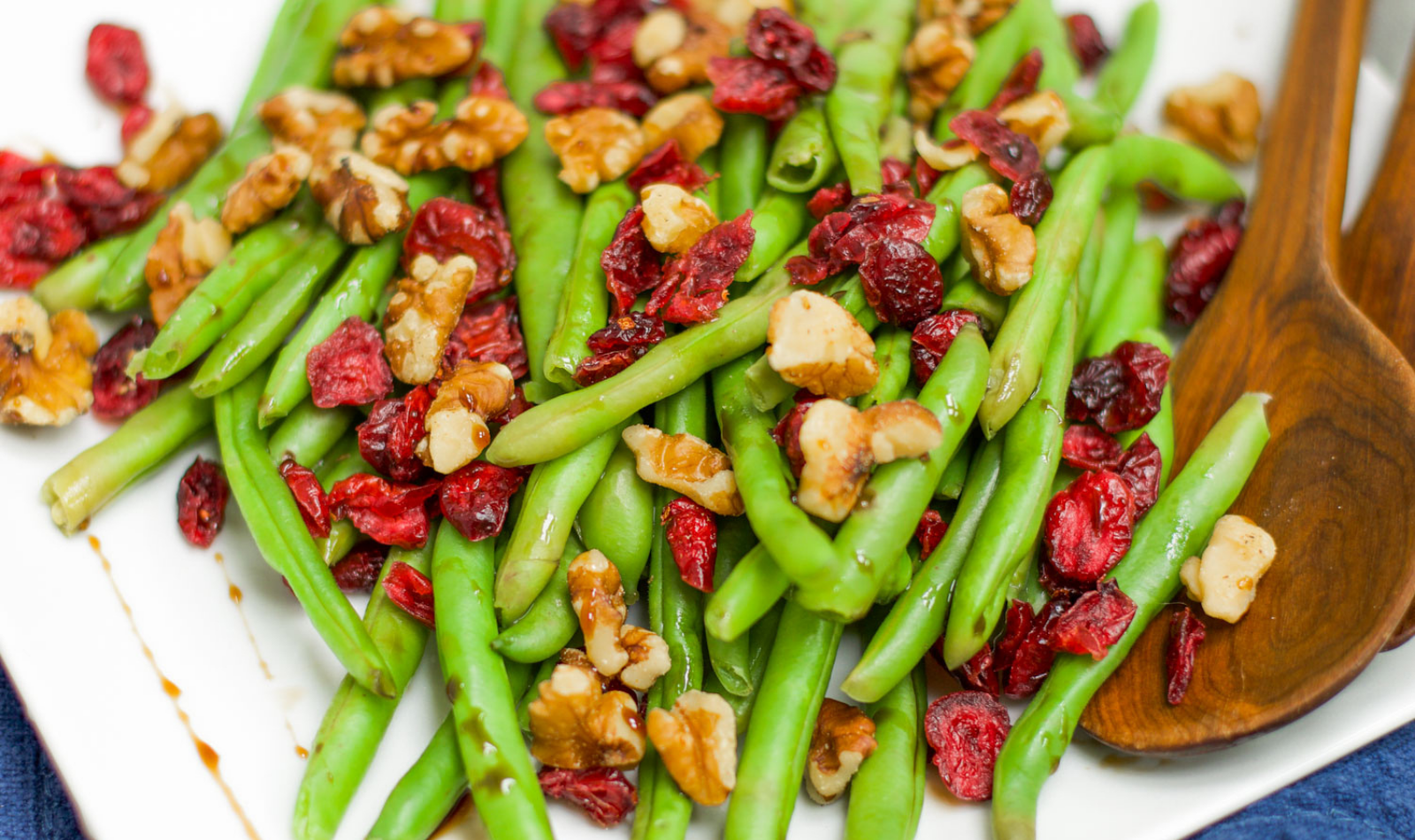 4. Mushroom Risotto
Creamy mushroom risotto is the definition of comfort food! It pairs perfectly with almost any protein, for a satisfying and hearty meal.
Nutrition Facts: 295 calories / 49g carbs / 11g protein / 6.5g fat
Find the recipe here.
5. Frozen Prosecco Grapes
These prosecco-soaked grapes are guaranteed to be a crowd favorite at your next party! Serve skewered with extra Prosecco for a show-stopping presentation.
Nutrition Facts: 43 calories / 11g carbs / 0g protein / 0g fat
Find the recipe here.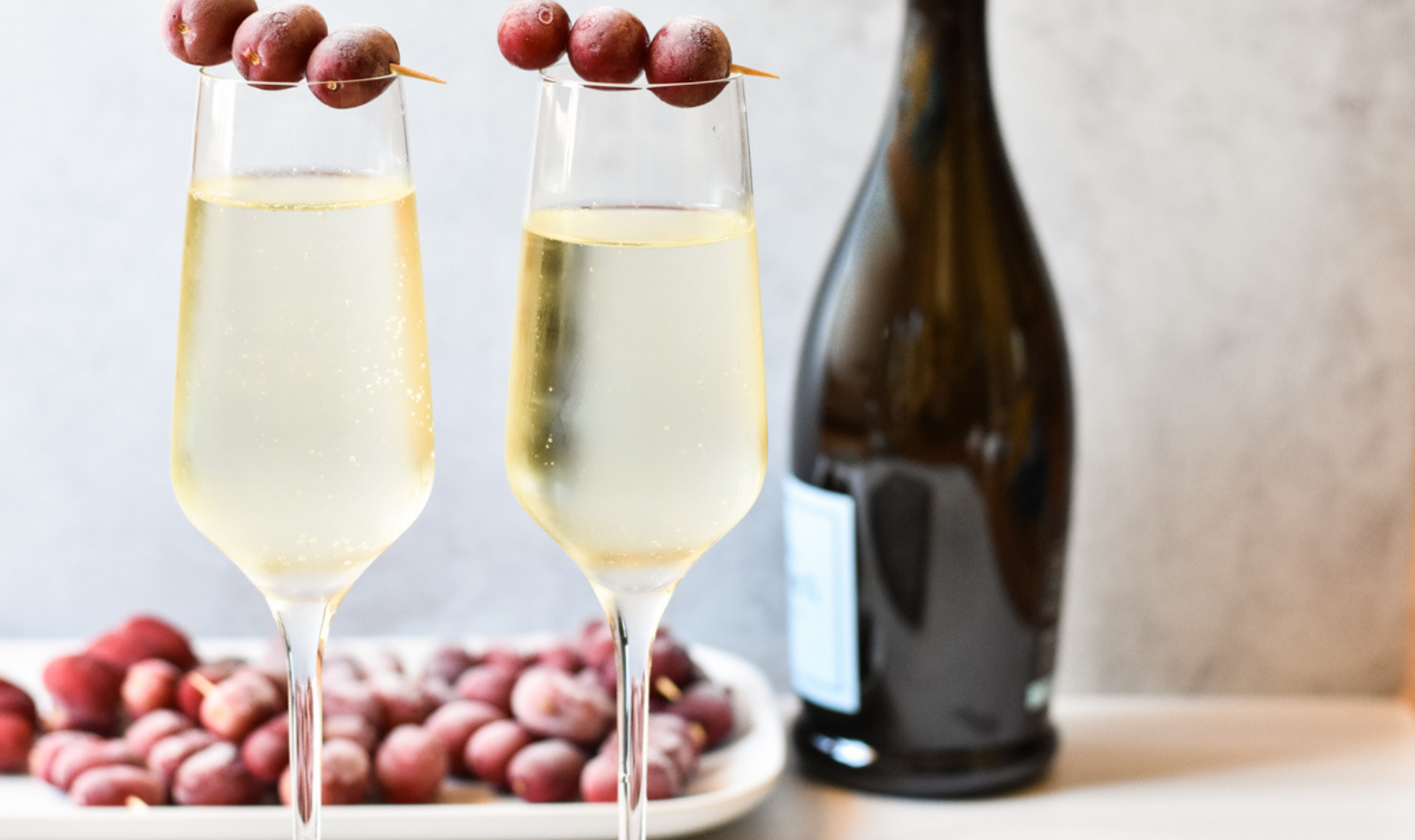 6. Paleo Chai Cookies
Fight the winter chill with a batch of these crisp-edged, soft-centered beauties. The subtle sweetness of honey melds with a heart-warming blend of spices to create a paleo-friendly treat that's just begging to be enjoyed with a hot cup of tea. Best yet, these cookies keep remarkably well, making them the perfect homemade gift for the holiday season.
Nutrition Facts: 131 calories / 8.5g carbs / 3.5g protein / 8.5g fat
Find the recipe here.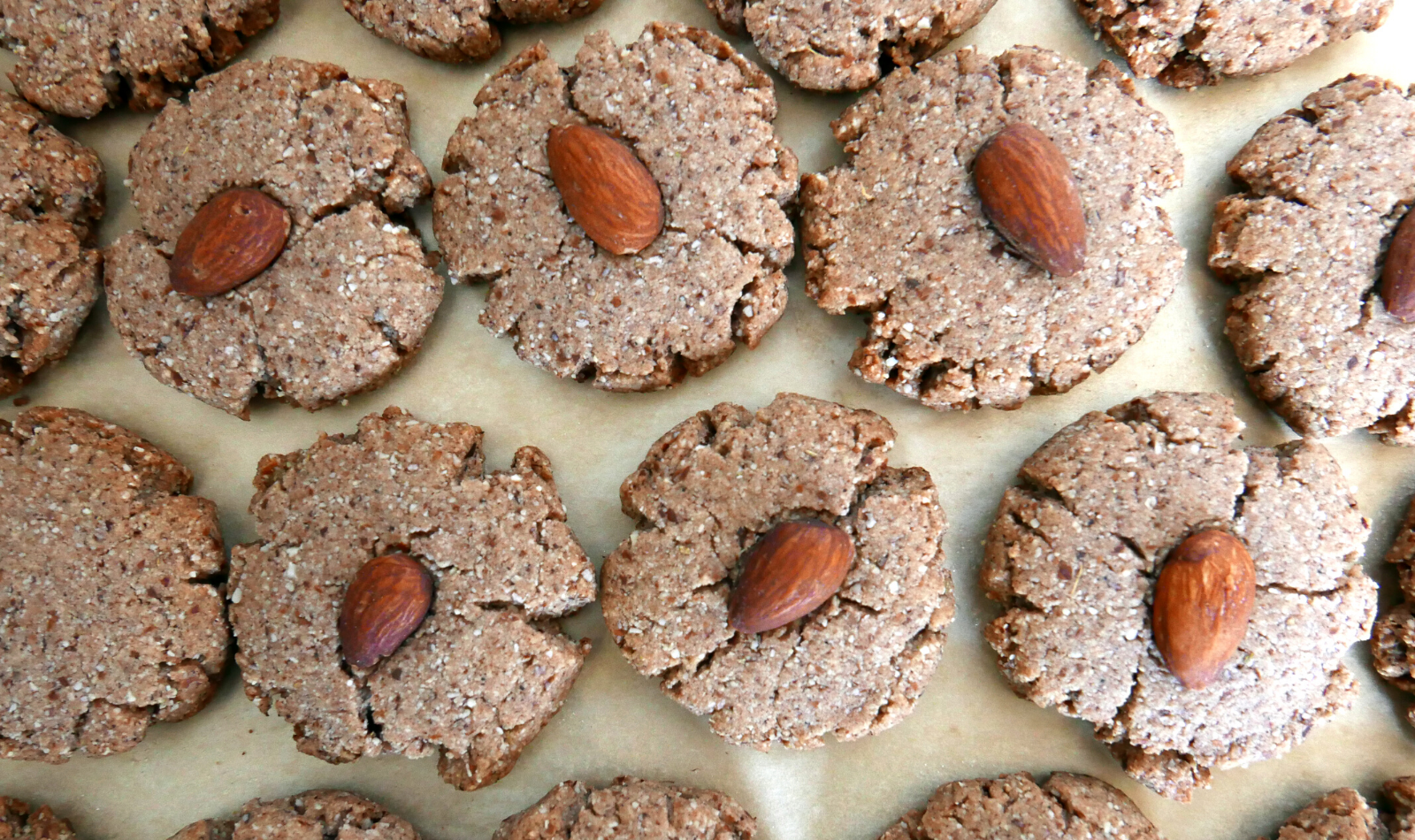 7. Cranberry Orange Loaf
Fresh, ripe cranberries and a zesty citrus glaze promise the perfect balance of tart and sweet in this easy-to-make quick bread! It might look like it has a lot of components, but it has minimal hands-on time and we promise the final product is worth the extra two or three steps. Friends and family will be clamoring for a slice (but we won't tell them it's protein-rich and full of high fiber, heart-healthy ingredients if you don't!).
Nutrition Facts: 280 calories / 42.5g carbs / 7.5g protein / 9g fat
Find the recipe here.