Happy New Year! Let's start 2022 off with some delicious and nutritious recipes. Check all of 'em out in the Macrostax app now!
1. Green Smoothie Bowl
When you feel like you need a reset or just a nutrition-packed bowl, whip up this fast and easy Green Smoothie Bowl. Filled with antioxidant-rich fruits and veggies plus some healthy omega-3's, this smoothie bowl will leave you feeling great in a matter of minutes.
Nutrition Facts: 257 calories / 30.5g carbs / 12.5g protein / 8.5g fat
Find the recipe here.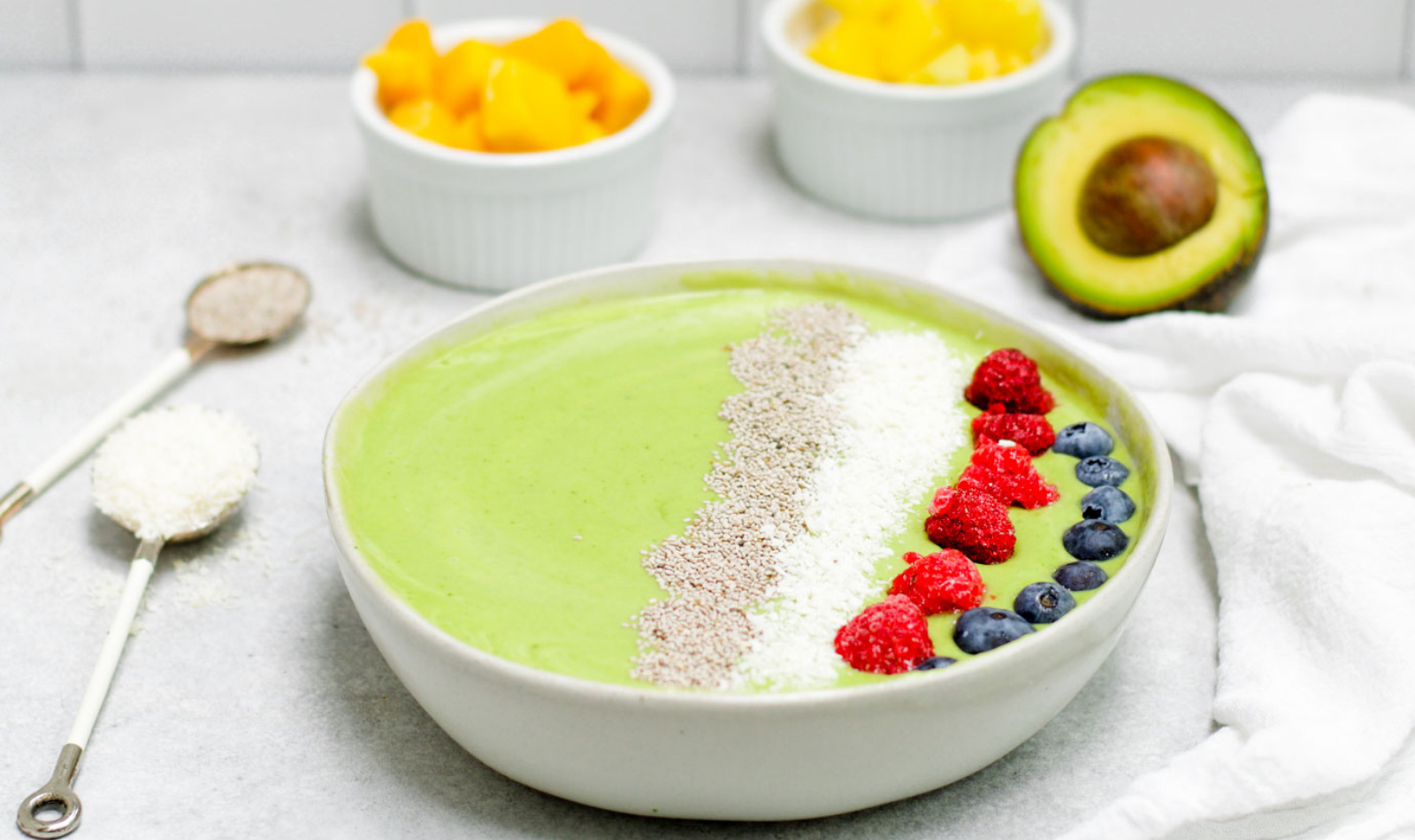 2. Superfood Salad Bowl
This superfood salad is packed with antioxidants and vitamins from the beets, kale, cabbage, and pepitas. All tossed with an apple-cider vinegar dressing, it's tart yet sweet, crispy, and crunchy, and makes the perfect base or side to any protein for a nutrition-packed meal.
Nutrition Facts: 153 calories / 13.5g carbs / 2.5g protein / 9.5g fat
Find the recipe here.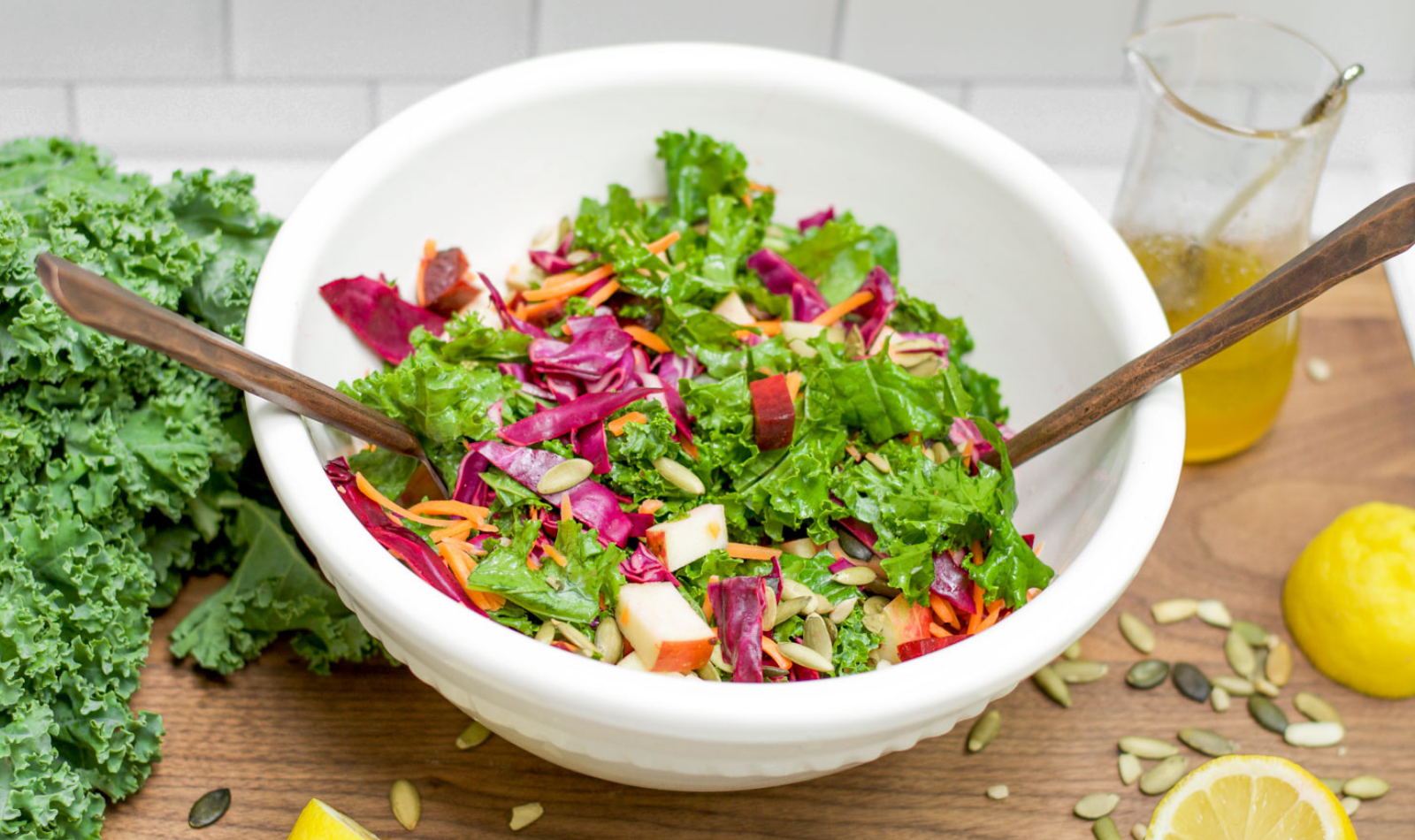 3. Cheesy Spaghetti Squash Boats
Stuffed spaghetti squash makes for such a fun presentation. We love cooking the chicken ahead of time so this is a weeknight-friendly recipe that's low carb but seriously satisfying.
Nutrition Facts: 236 calories / 23g carbs/ 27g protein/ 14g fat
Find the recipe here.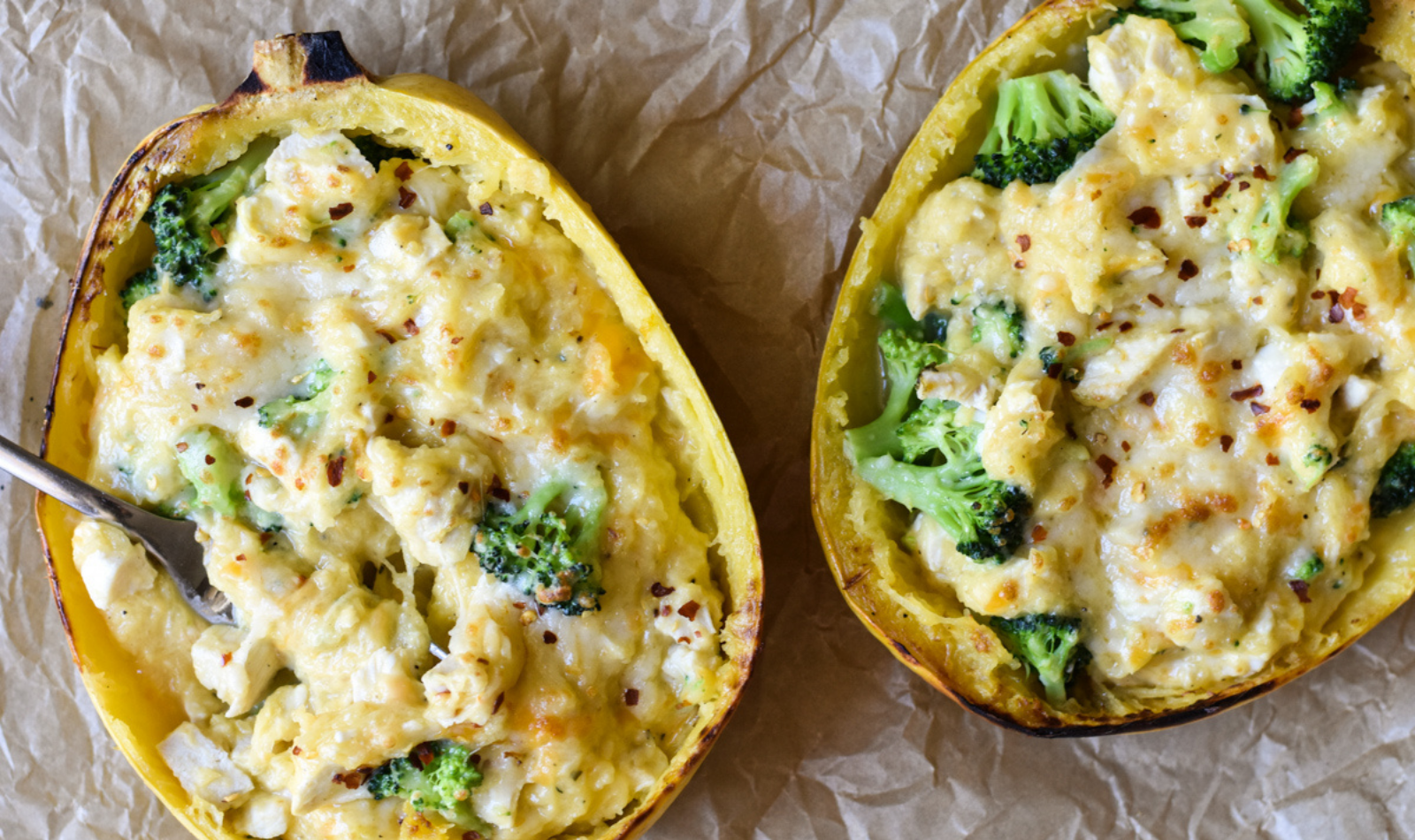 4. Miso Ginger Cod with Bok Choy and Rice
This Asian-inspired meal is packed with all that umami flavor you crave. The miso ginger glaze pairs perfectly with meaty, yet mild cod and is complemented by crunchy baby bok choy and creamy white rice. It feels like something out of a restaurant, but it comes together in under 30 minutes in your kitchen!
Nutrition Facts: 406 calories / 50.5g carbs / 33.5g protein / 6.5g fat
Find the recipe here.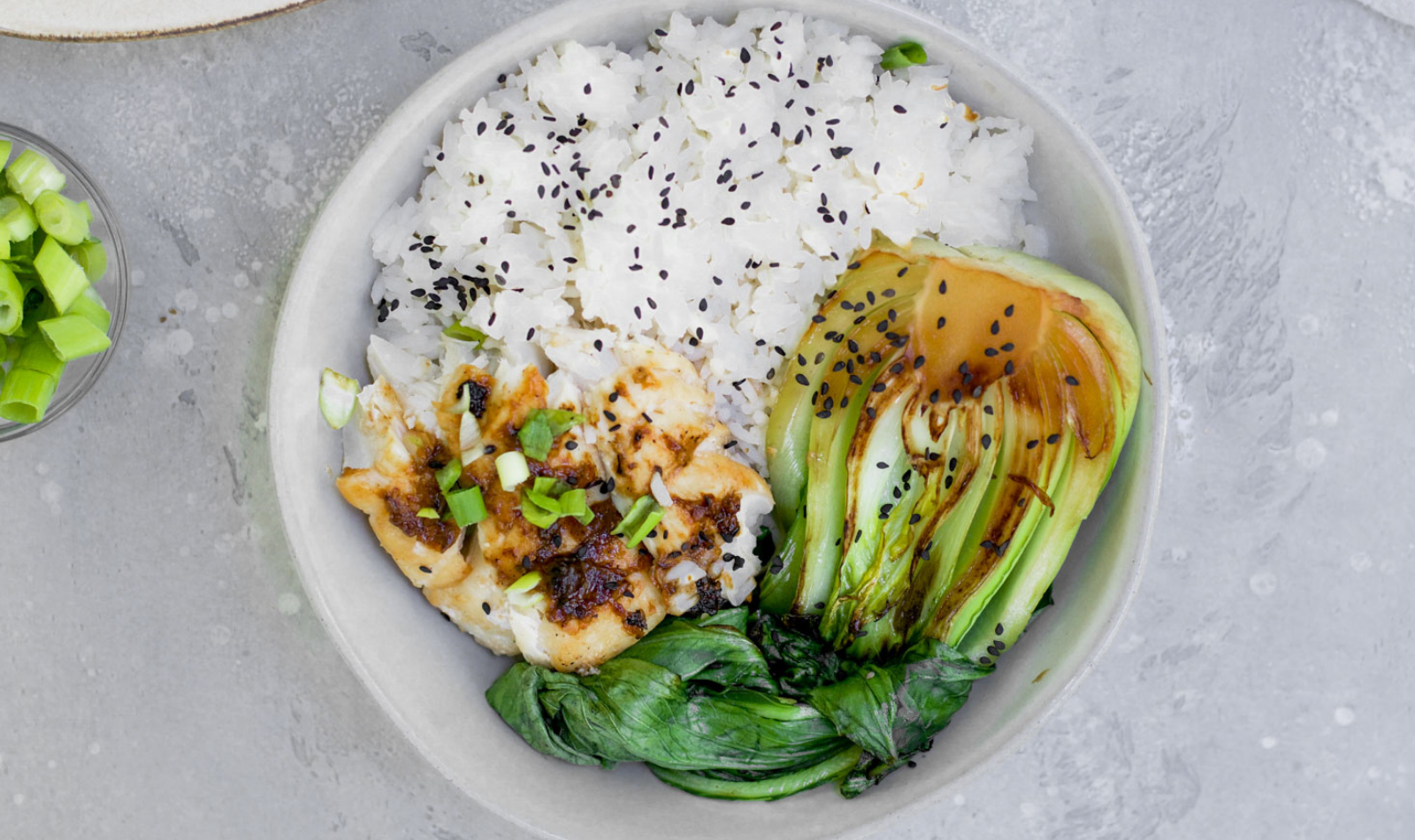 5. Easy Lemon Chicken
This simple baked chicken recipe is fail-proof. For a tender and juicy chicken breast that you can use in other recipes or enjoy as-is, this will be your new favorite.
Nutrition Facts: 145 calories / 1.5g carbs / 25g protein / 4.5g fat
Find the recipe here.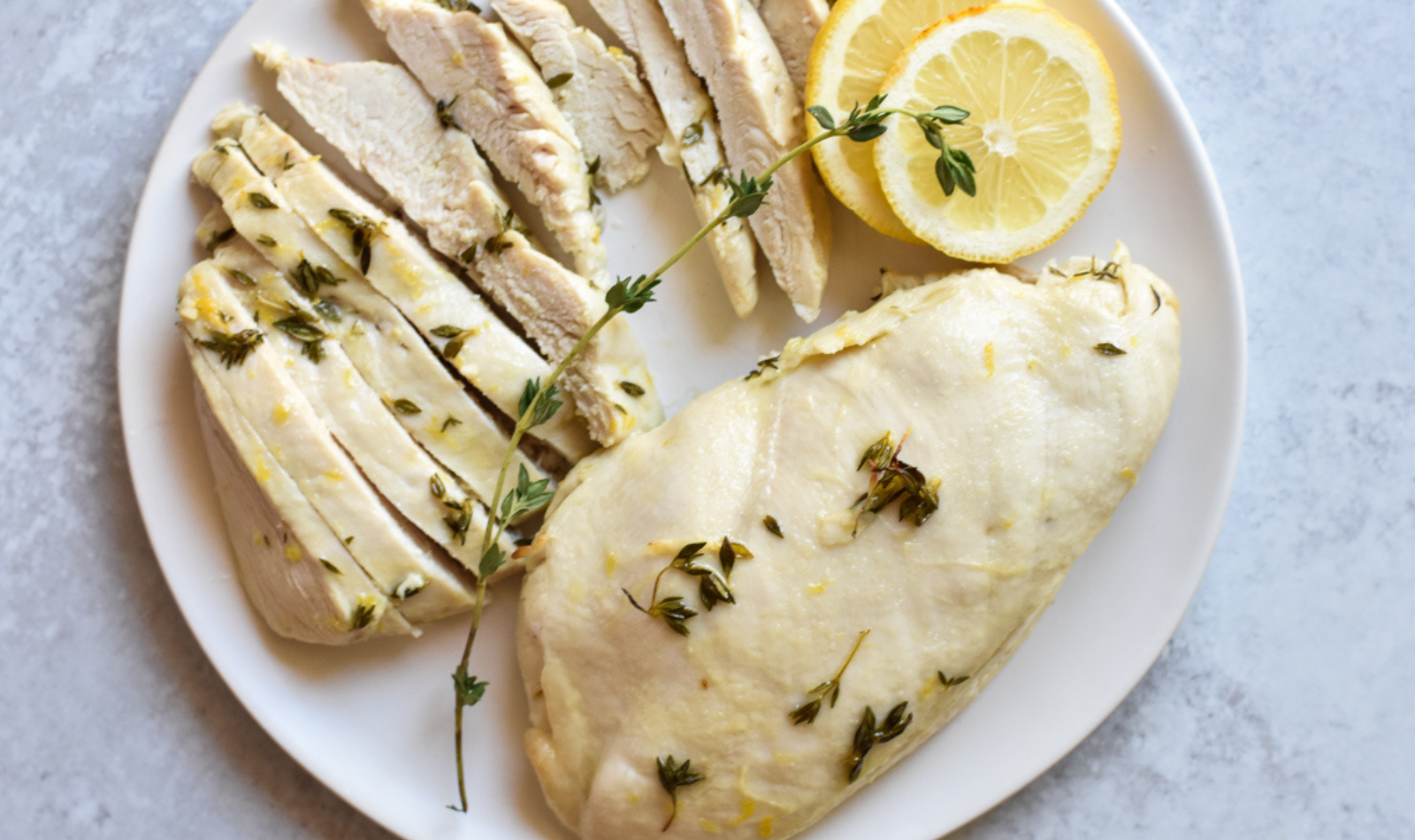 6. Hearty Tomato Soup
There are a lot of tomato soup recipes out there, but ours is comfort food at its best! It's easy to make, satisfying, a good source of protein, and the addition of cannellini beans creates a creamy, bisque-like texture without all the added weight of heavy cream.
Nutrition Facts: 155 calories / 23g carbs / 11.5g protein / 2.5g fat
Find the recipe here.