Our February recipes have landed! We have some macro-friendly ideas to serve up for the big game, a romantic Valentine's Day dinner for two, and of course more awesome meal ideas to keep your macro-game going strong. Check all of 'em out in the Macrostax app now!
1. Cheesy Broccoli Chicken Casserole
A delicious, well-rounded dinner that's sure to become part of your weeknight rotation! Pair it with a side salad and a dash or two of your favorite hot sauce.
Nutrition Facts: 326 calories / 30g carbs / 30g protein / 9g fat
Find the recipe here.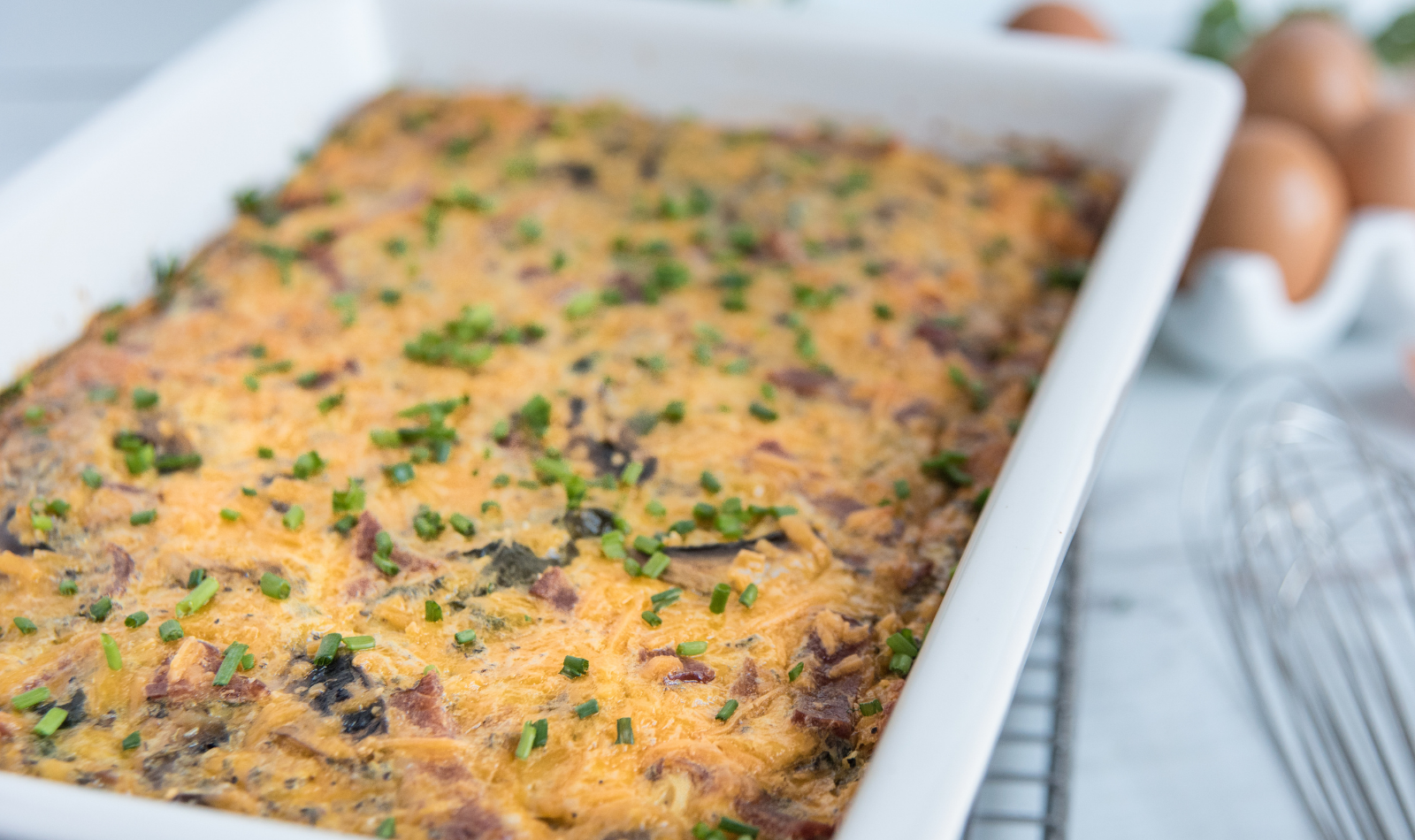 2. Mushroom Spinach Breakfast Casserole
Whether you're serving up a crowd or meal prepping for the week, it's impossible not to fall in love with this easy breakfast casserole. Cheesy, protein-rich, and full of veggies, this one-dish-wonder has something to please everyone.
Nutrition Facts: 360 calories/ 27.5g carbs /33.5g protein / 12.5g fat
Find the recipe here.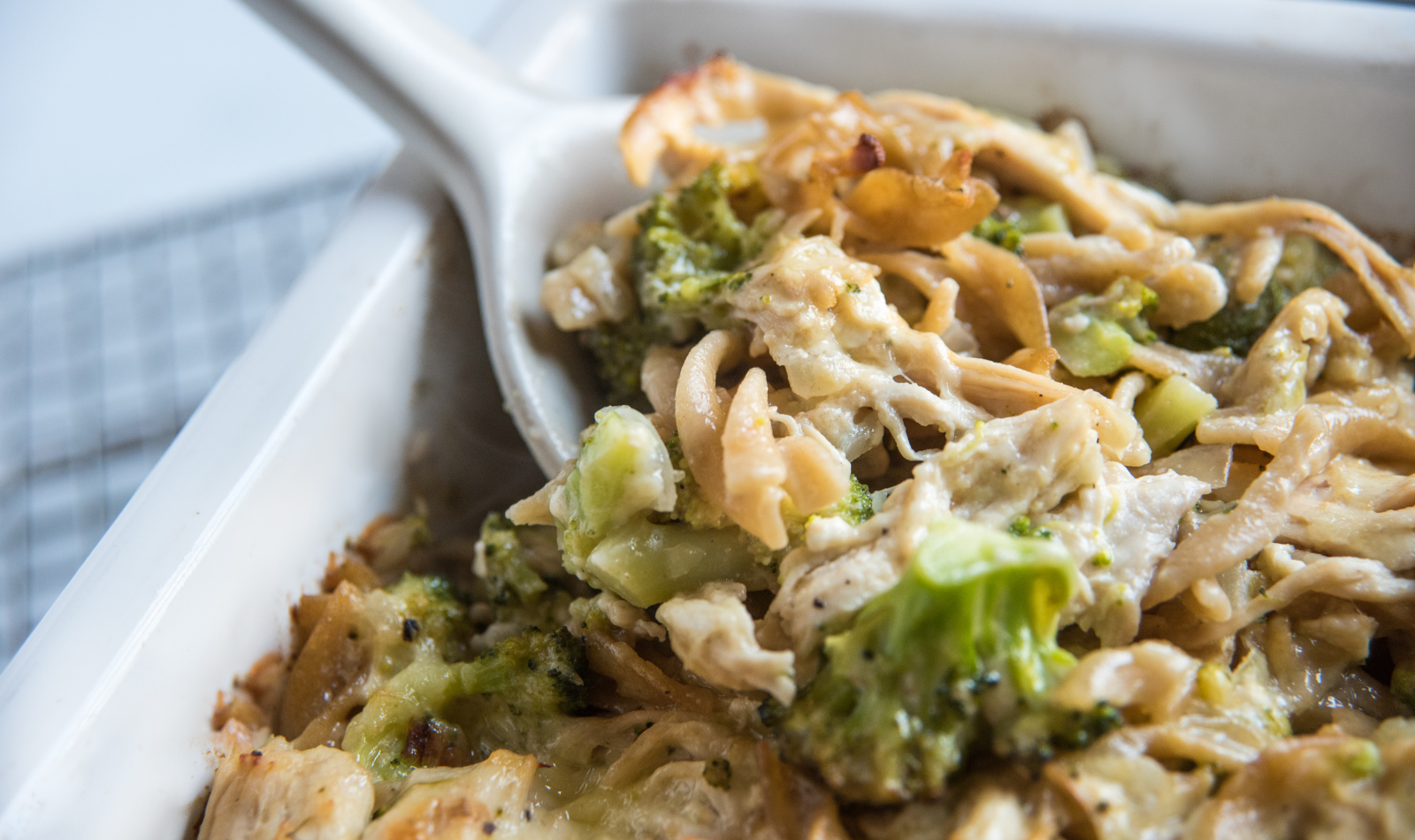 3. Buffalo Cauliflower Bites
Buffalo cauliflower is a fun twist on Buffalo chicken wings with the same classic flavors you love! These are baked instead of fried and are a great plant-based option for your next game-day party.
Nutrition Facts: 62 calories / 10.5g carbs / 4.5g protein / 0g fat
Find the recipe here.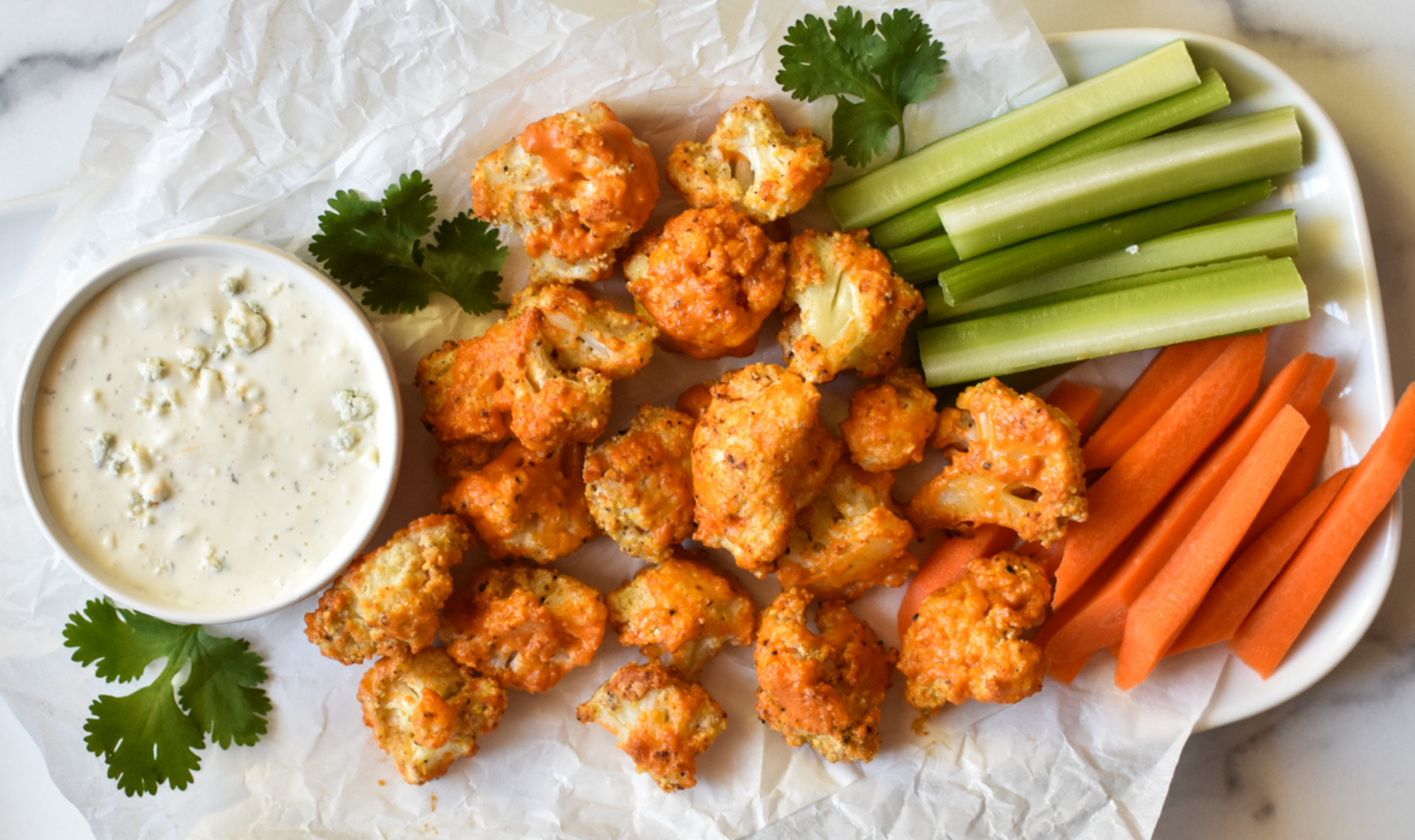 4. Baked Chicken Taquitos
Taquitos are a fun finger food, perfect for football watching! This version is baked, which cuts down on the fat content without losing any of your favorite flavors.
Nutrition Facts: 116 calories / 11.5g carbs / 6.5g protein / 3g fat
Find the recipe here.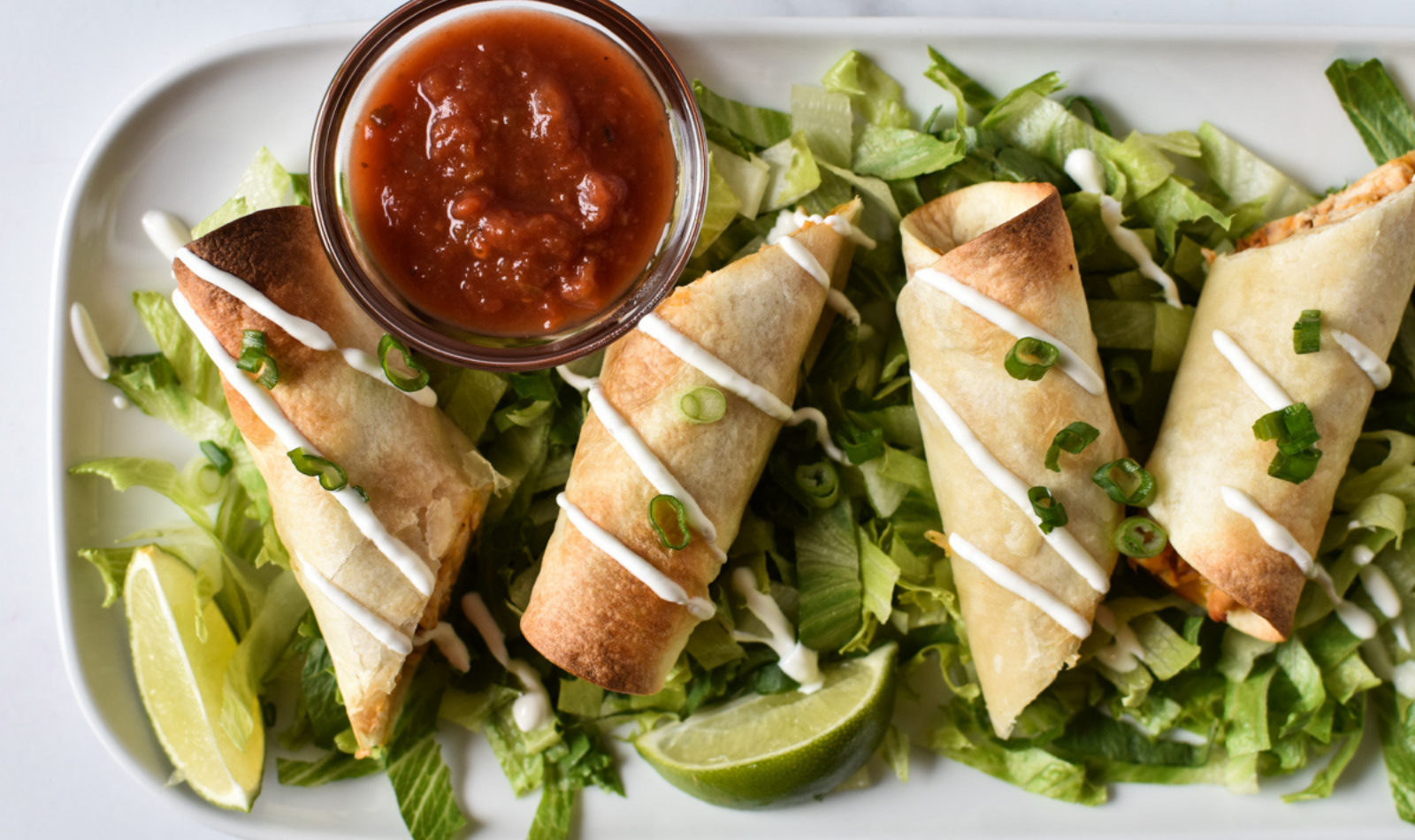 5. Spinach Artichoke Steak Roll-ups
Elevate your special occasion meal with these restaurant-worthy steak roll-ups that are stuffed with a creamy spinach artichoke filling.
Nutrition Facts: 246 calories / 21g carbs / 31.5g protein / 4g fat
Find the recipe here.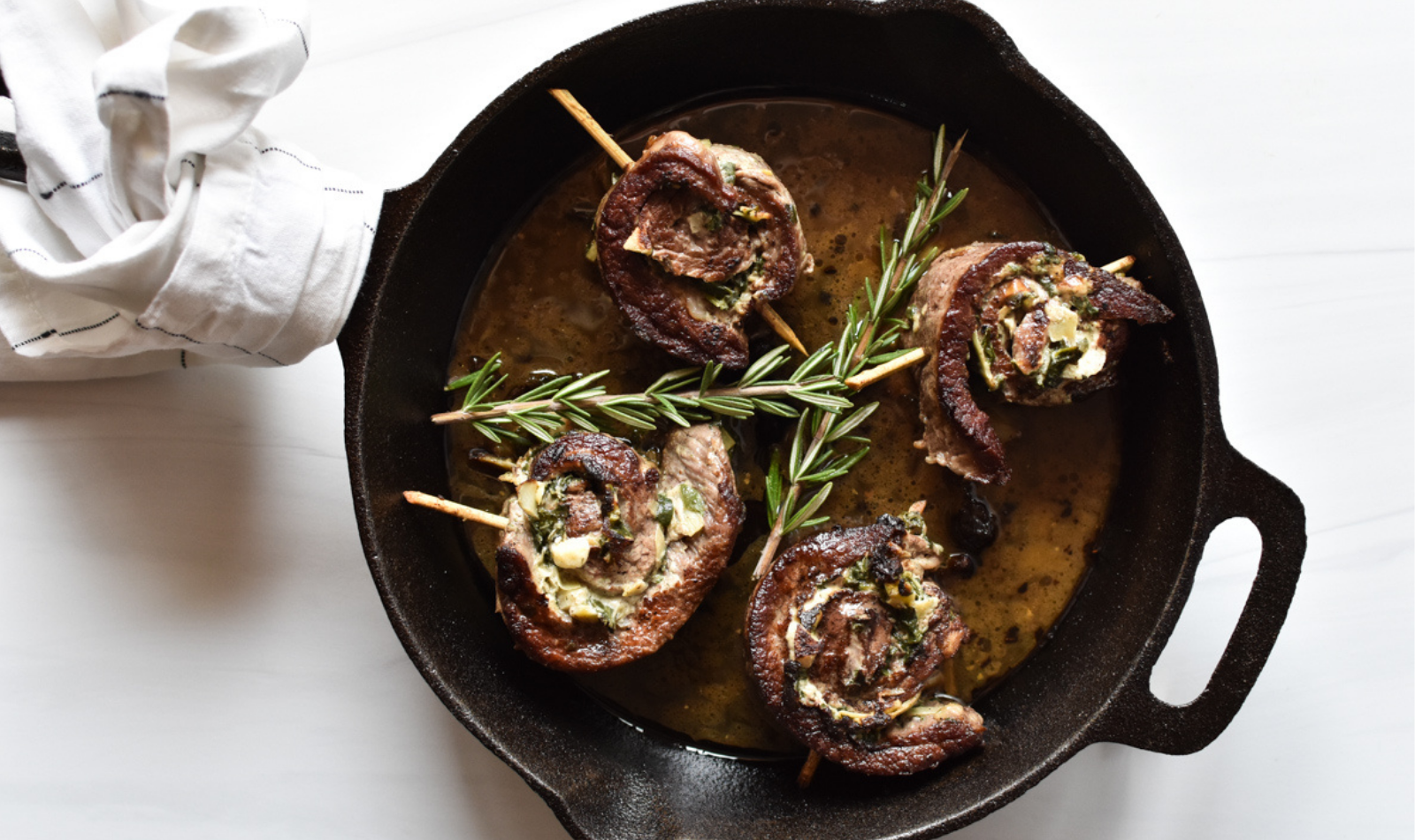 6. Slow Cooker Chicken Noodle Soup
Who needs the canned stuff when you can sit down to a warm bowl of homemade soup at the end of a long day? Slow cooking the chicken in stock creates a flavorful, double-concentrated broth with a richness that can't be beat. Whether you're under the weather or in tip-top shape, this is the soup for you!
Nutrition Facts: 155 calories / 23g carbs / 11.5g protein / 2.5g fat
Find the recipe here.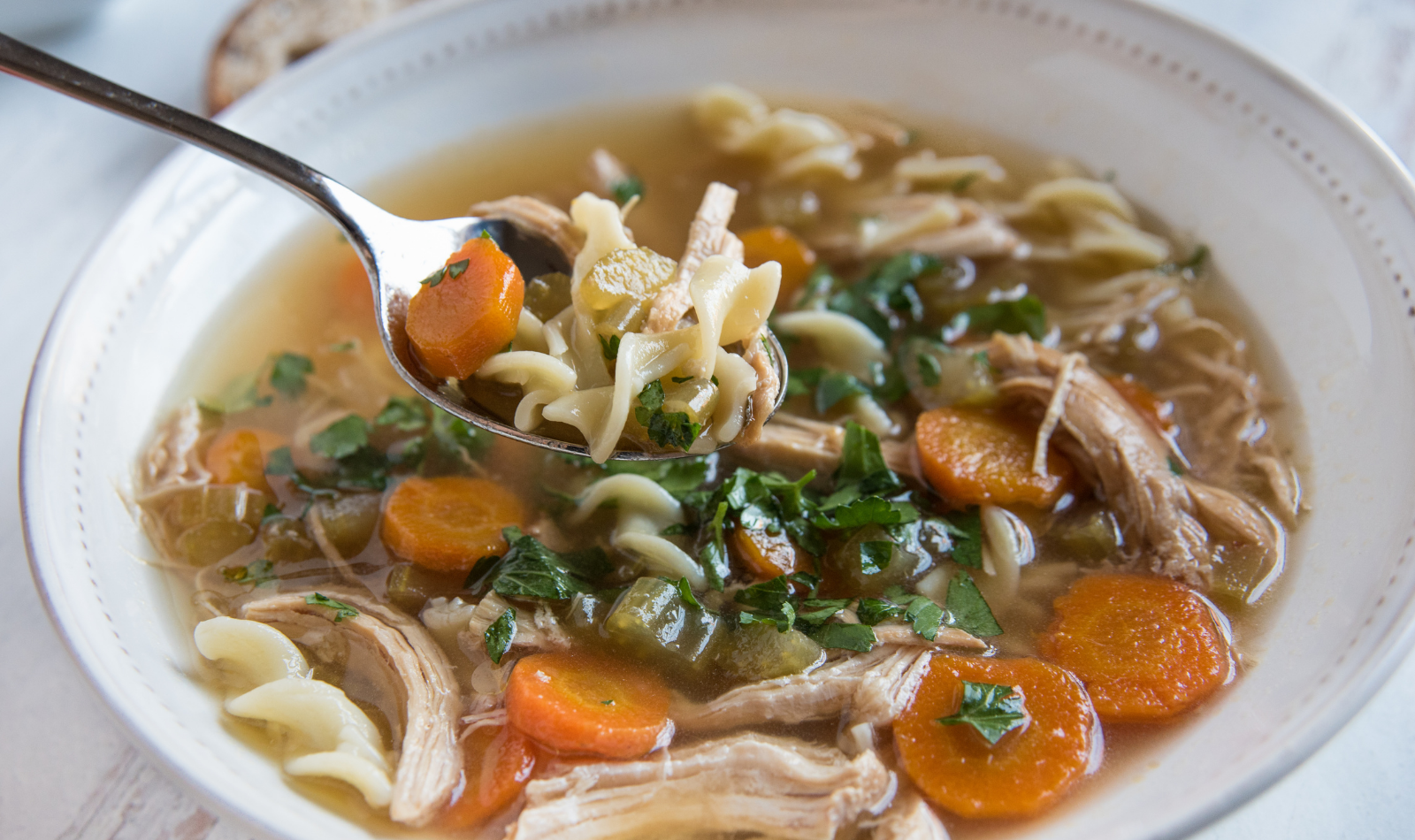 7. Instant Pot Tuscan Chicken
This is an easy weeknight meal that the whole family will love! It has Mediterranean flavors and a rich and creamy sauce, even though there's no actual cream in the recipe.
Nutrition Facts: 327 calories / 13.5g carbs / 36.5g protein / 11.5g fat
Find the recipe here.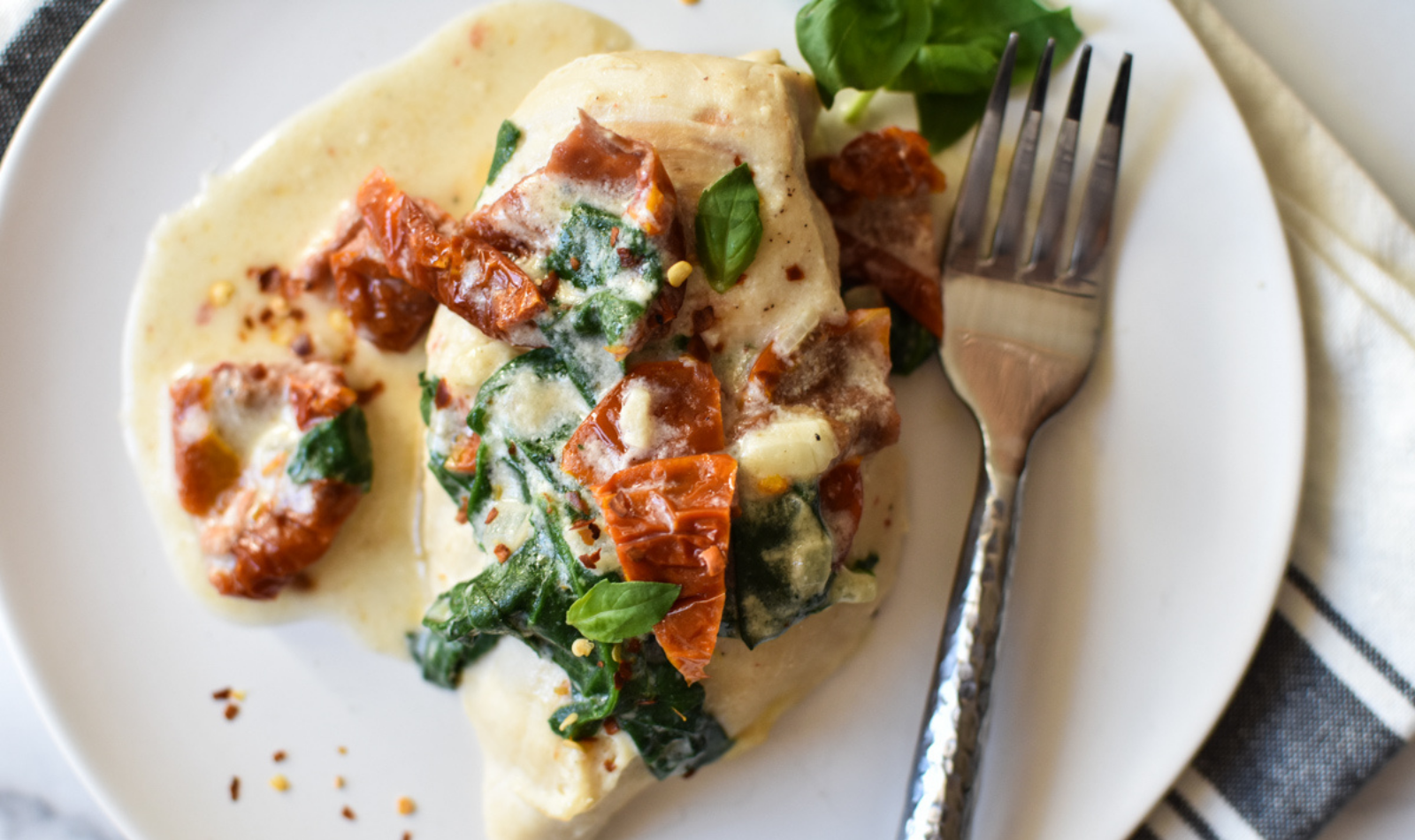 8. Chocolate Mousse
Mark your special occasion with this macro-friendly indulgence – a Greek yogurt and dark chocolate mousse! Smooth and creamy with a slight yogurt-y tang, this dessert tastes of pure decadence and is sure to impress.
Nutrition Facts: 234 calories / 21.5g carbs / 10.5g protein / 12g fat
Find the recipe here.