Our September recipes are here! Summer's coming to an end and we're enjoying the last of those outdoor favorites including some ideas for a Labor Day party and other dishes to enjoy in the backyard or poolside. Check all of 'em out in the Macrostax app now!
1. Lemon Poppy Protein Muffins
No need to head to the bakery – start your morning at home with a little citrus sunshine! These cheerful lemon poppy seed muffins will keep you fueled, full, and ready to take on the day!
Nutrition Facts: 280 calories / 36g carbs / 10.5g protein / 10.5g fat
Find the recipe here.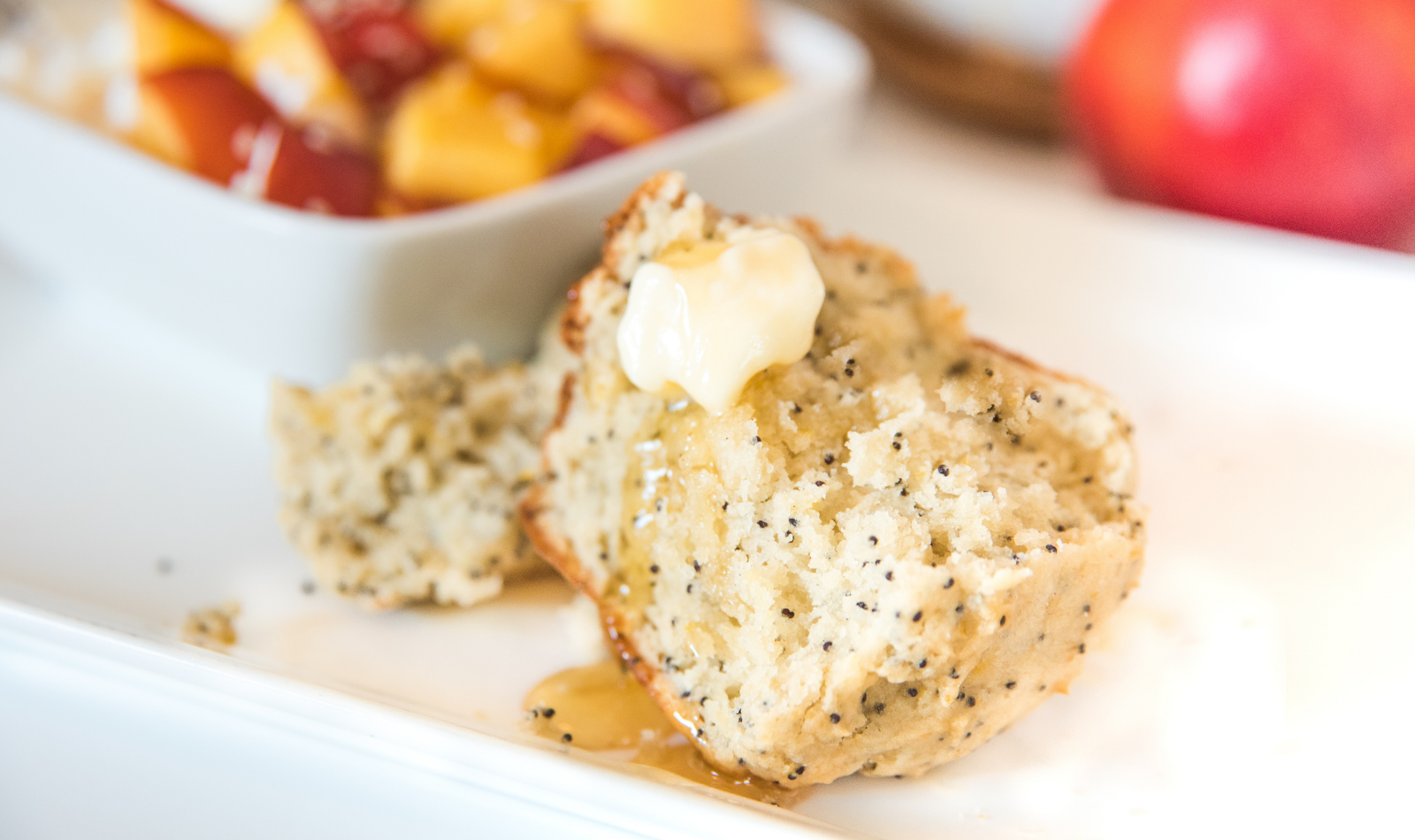 2. Strawberry Lemonade Protein Smoothie
What's more refreshing on a hot summer's day than a cold, citrusy smoothie? This high protein smoothie brings flavors of strawberry lemonade to a frothy and sweet yet tart smoothie you will want to enjoy all summer long.
Nutrition Facts: 246 calories / 28g carbs / 24g protein / 4.5g fat
Find the recipe here.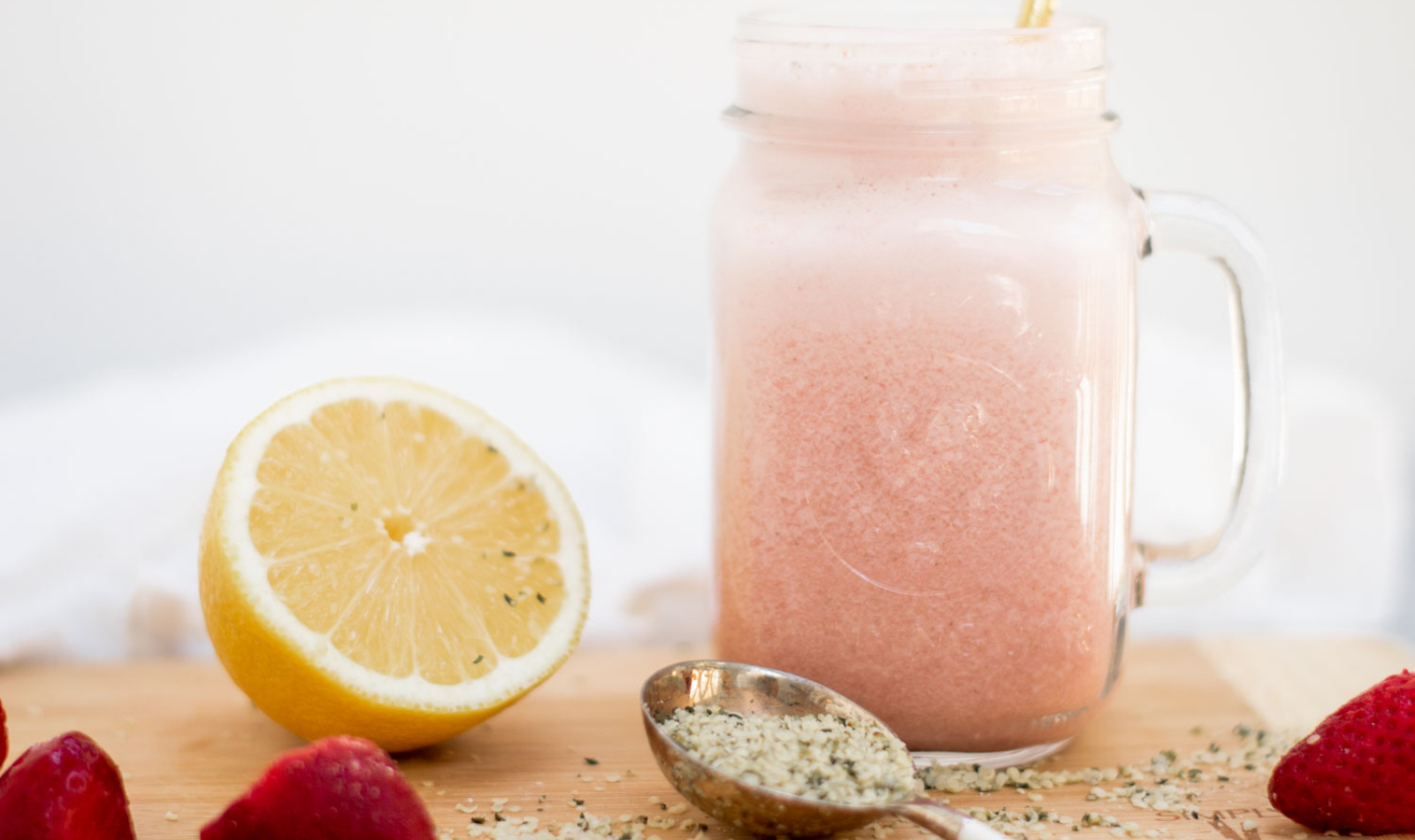 3. Rosé Sangria
This juice-free sangria is a refreshing low sugar cocktail, perfect for outdoor summer parties.
Nutrition Facts: 163 calories / 21g carbs / 1g protein / 0g fat
Find the recipe here.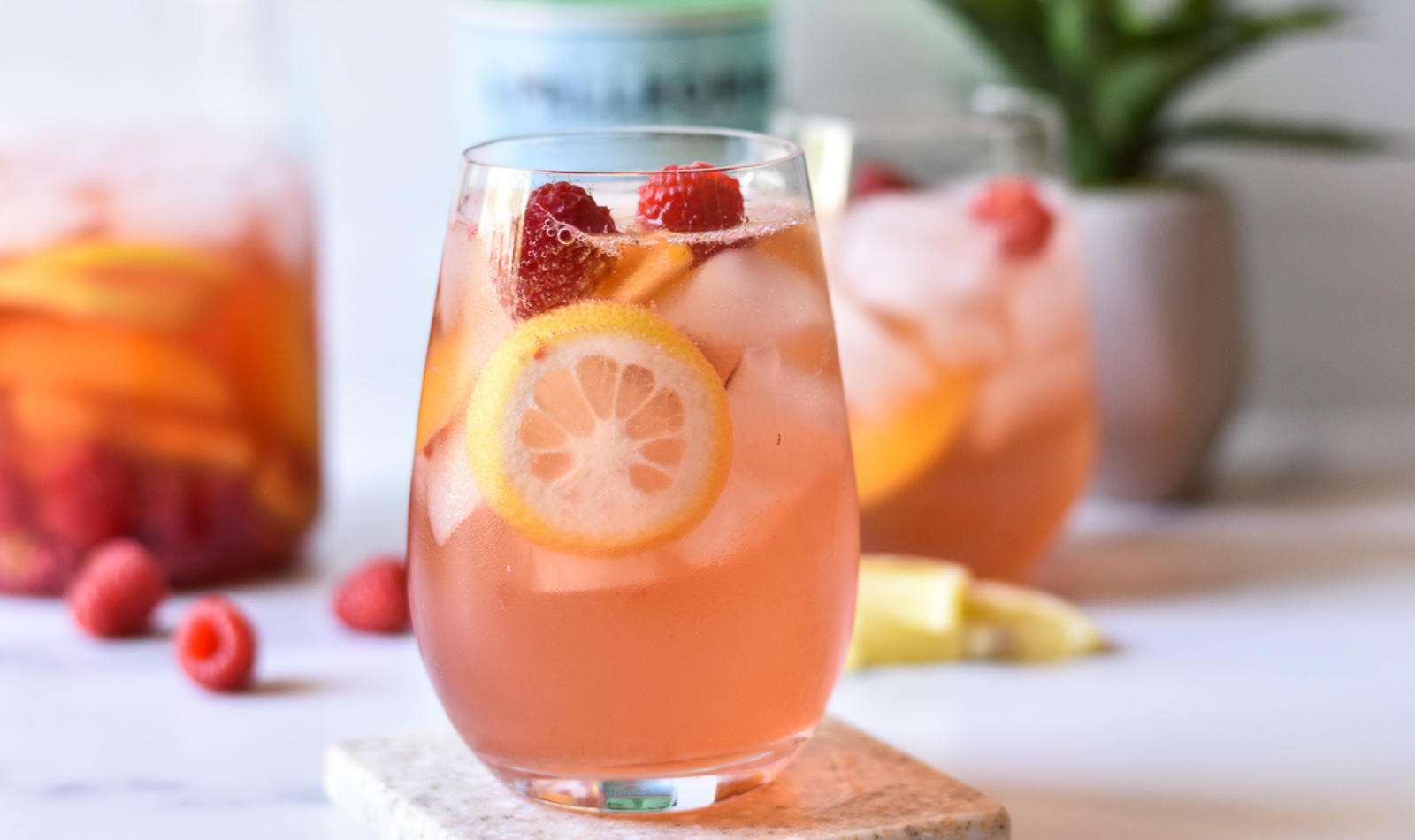 4. Cheesy Garlic and Chive Rolls
Say goodbye to greasy garlic bread and hello to these super soft garlic & chive dinner rolls! No yeast means no waiting for the bread to rise, so you can have fresh, warm buns on the table at a moment's notice.
Nutrition Facts: 282 calories / 44g carbs / 13g protein / 5.5g fat
Find the recipe here.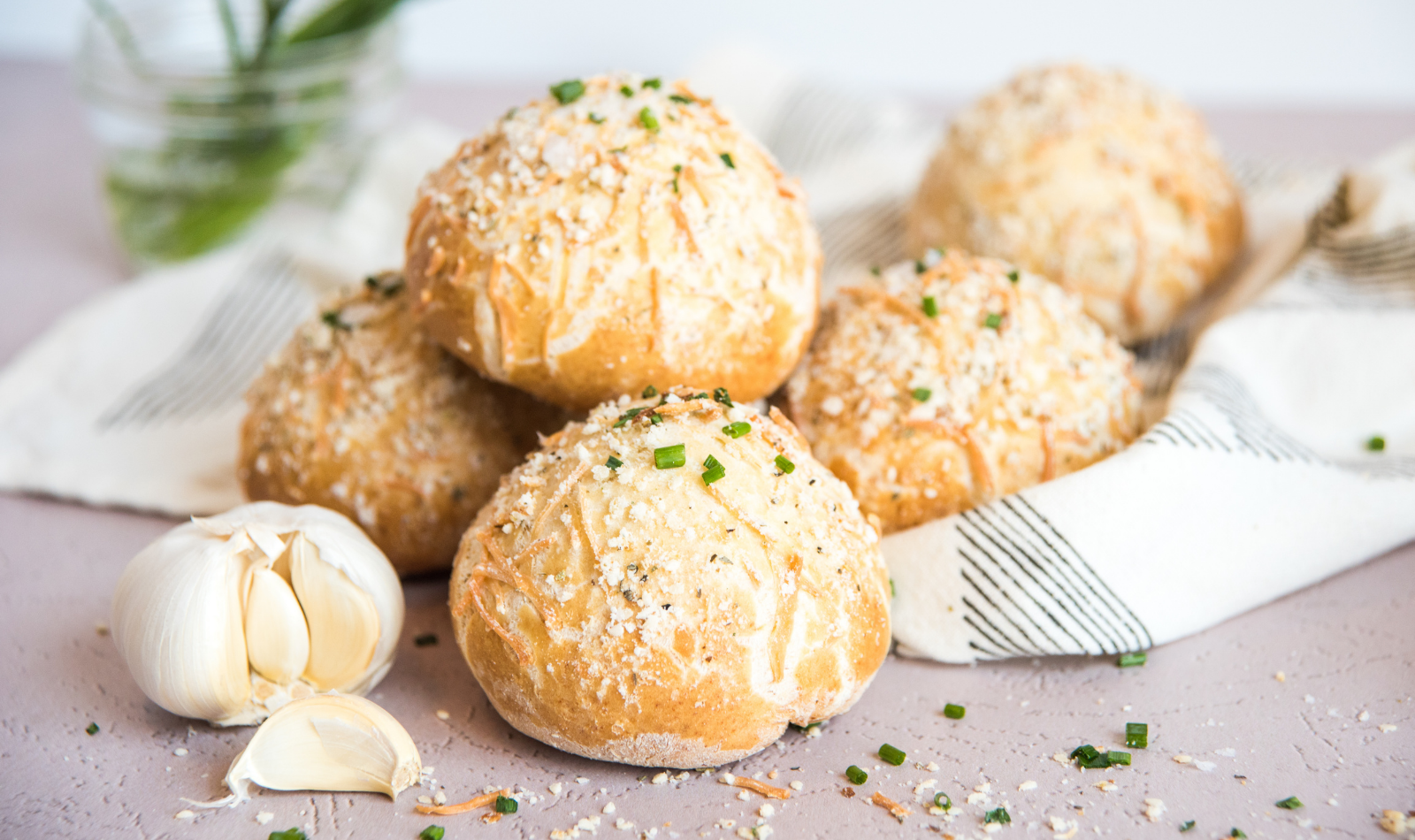 5. Veggie and Sausage Pizza
This simple, 2-ingredient crust, piled high with veggies and sausage, will leave everyone scrambling for a slice of the pie!
Nutrition Facts: 324 calories / 41g carbs / 20g protein / 9g fat
Find the recipe here.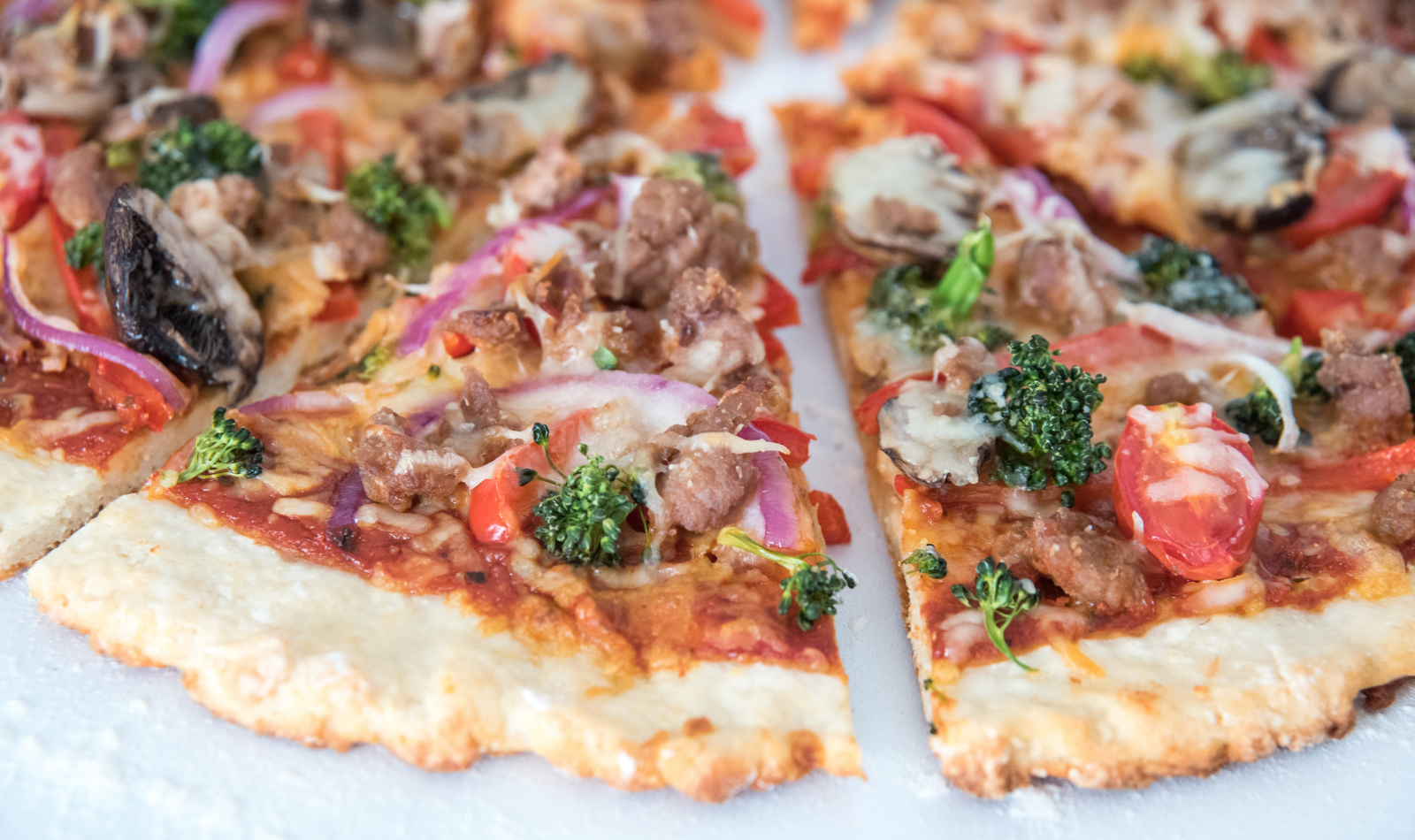 6. Flank Steak Gyros
Grilled flank steak is paired with a creamy garlic-herb yogurt dip and fresh vegetables for a light and flavor-packed sandwich that is reminiscent of the Medtierranean. This sandwich is simple, fresh, and easy, making it perfect for a weeknight, but also delicious enough to serve at a weekend celebration.
Nutrition Facts: 426 calories / 31g carbs /40.5g protein /14g fat
Find the recipe here.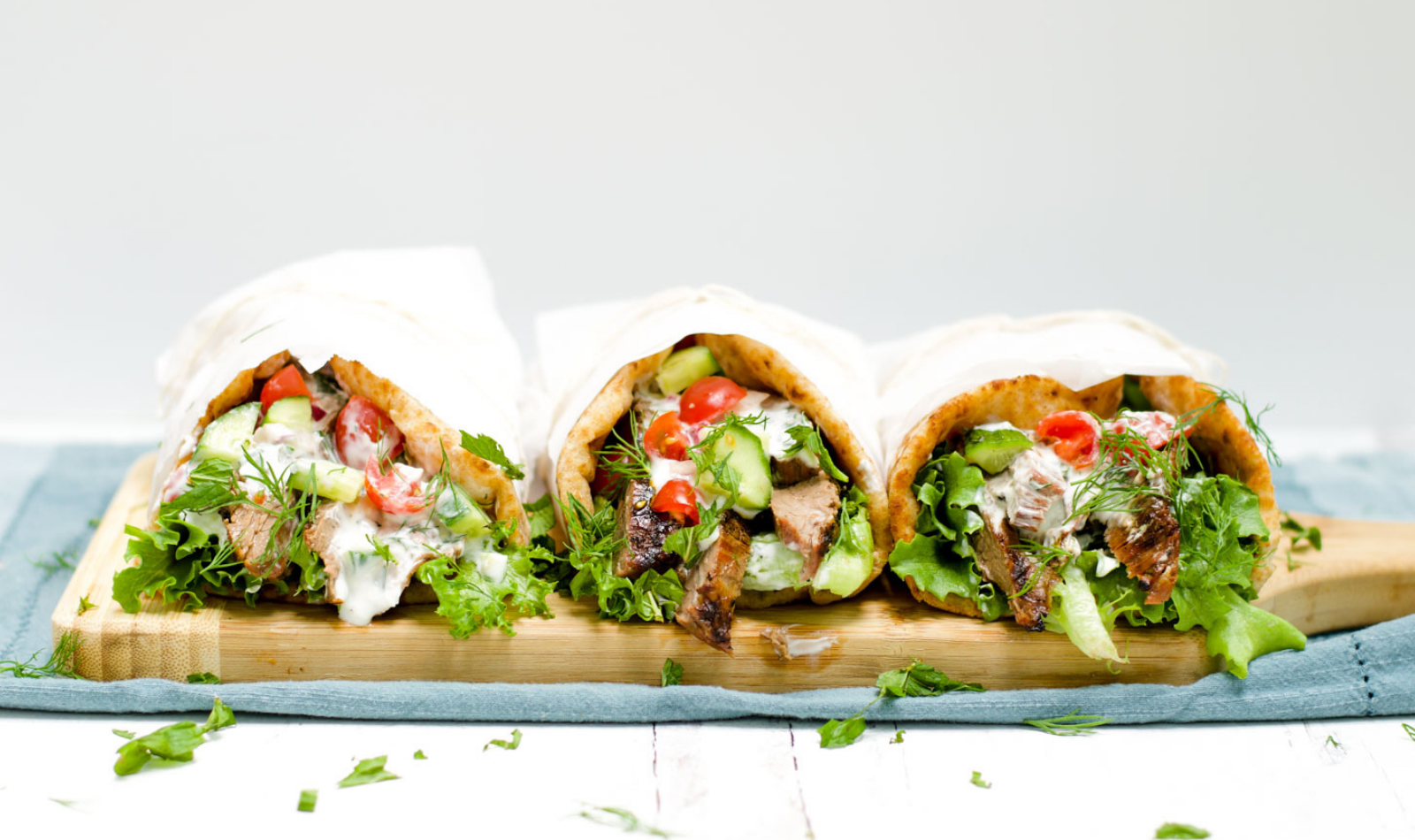 7. Simple Falafel
Looking for a quick and easy weekday meal that's as good-for-you as it is for the planet? These vegan falafels will take you straight to the Mediterranean and are filled with just a handful of ingredients making them easier than you'd expect. Baked, not fried, they are also a lighter version of the traditional falafel.
Nutrition Facts: 114 calories / 21g carbs / 7.5g protein / 1.5g fat
Find the recipe here.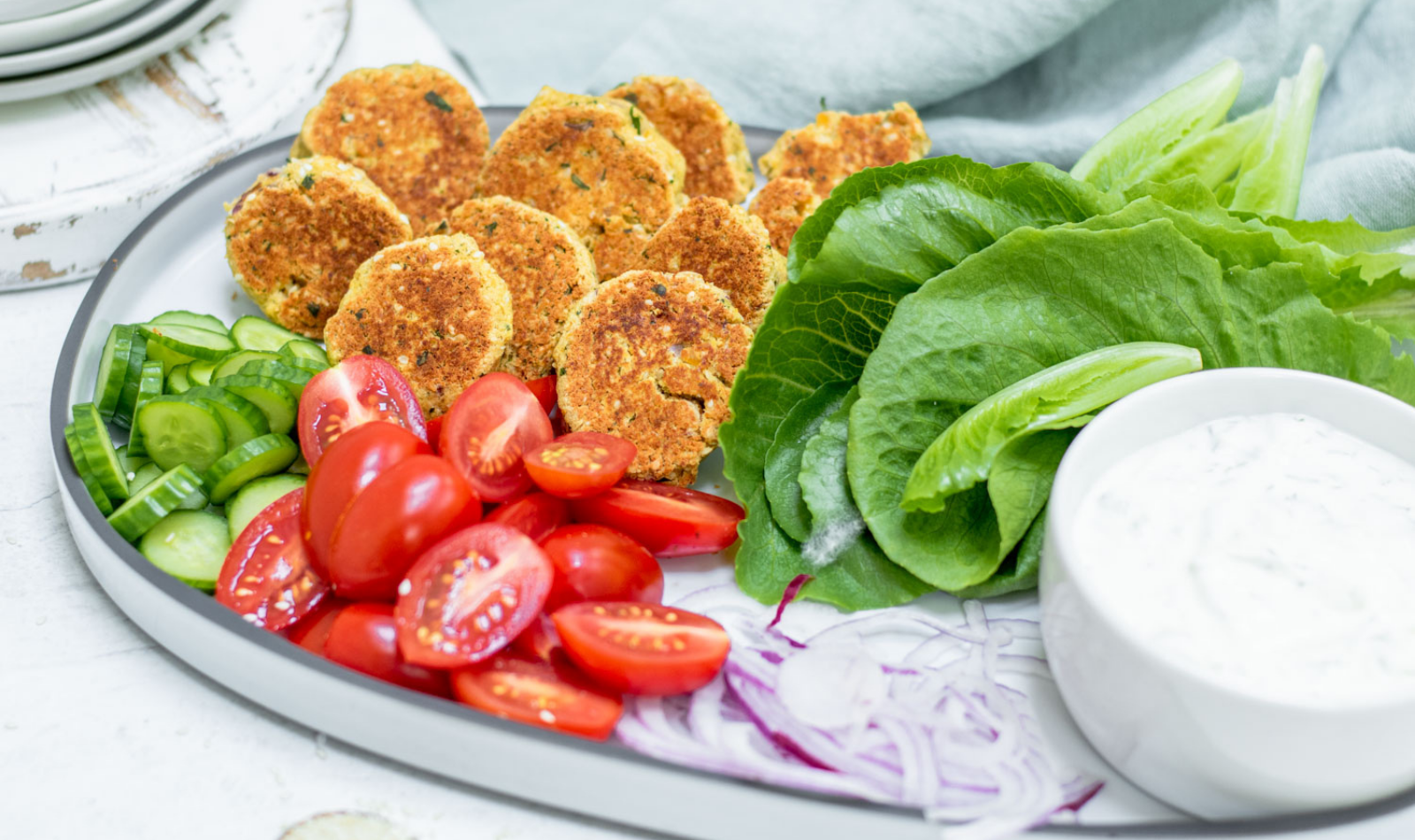 8. Grilled Flank Steak with Chimichurri Sauce
Fire up the grill with this ultra simple and decadent tri-tip steak topped with a flavor-packed chimichurri! A soy sauce and brown sugar marinade pairs beautifully with the herbaceous sauce.
Nutrition Facts: 272 calories / 4.5g carbs / 33.5g protein / 13g fat
Find the recipe here.